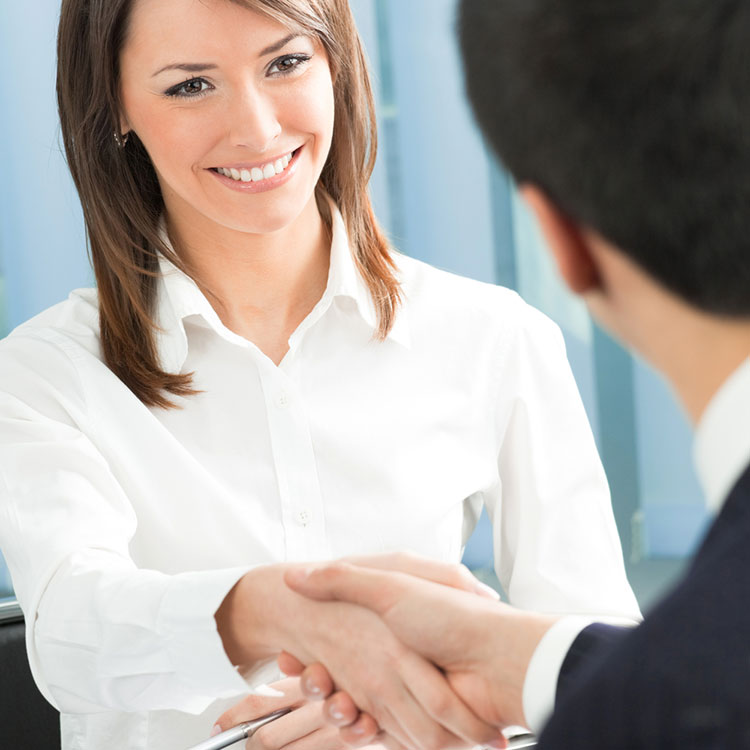 FIND OUT HOW WE CAN HELP YOU
Cyber Security Market Gains Legislative Backing
Posted on: September 16, 2015 by Newmark Insurance
New changes to the cyber security sector are being reviewed by Congress. As millions of businesses suffer data breaches each year, the proposed law aims to protect consumers and businesses alike. As we move toward a more technology based society, a proper Cyber Security Policy can help to mitigate losses on your business' behalf.
As it stands, 47 states and the District of Columbia each have separate laws that define what constitutes a breach and how those attacks are triggered and managed. Although companies are required to notify their affected consumers of a breach, the necessity for reporting compromised information varies. While most are required to notify a consumer of any "personal information" stolen, the new law will establish a more broad range of qualifying scenarios.
Inside Counsel stated that H.R. 1770 would include within the definition of "personal information" several of the typical data fields such as social security number, financial account numbers, credit and debit card information, and any passwords and security codes associated with that consumer. In addition, the bill will include a variety of nontraditional information coverage such as biometric data, usernames, and passwords.
The bill also states that any business that suffers a breach affecting 10,000 people or more is required to report the incident to the Federal Trade Commission and the FBI. Additionally, the Fair Credit Reporting Act needs to be alerted in order to fairly process and manage the affected people's credit.
Another bill is being proposed to Senate, named "Cybersecurity Information Sharing Act," or CISA. Under this law, private entities would be eligible to exchange pertinent information with the federal government which raises cyber-attack threats in order to reduce the breach's affects and prevent future attacks from occurring.
If these bills are passed, compliance with the new policies would take place over the course of the next year. As they have high priority with lawmakers, it is likely that the decisions will be reached relatively quickly.
At NewMark Insurance Services, we understand the imminent risk of cyber-threats on your business. Our variety of coverage options strives to protect against each risk exposure the business might face. To learn more about properly protecting your operations, contact our knowledgeable specialists today at (855) 777-6549.
Posted in: blog Cyber Liability