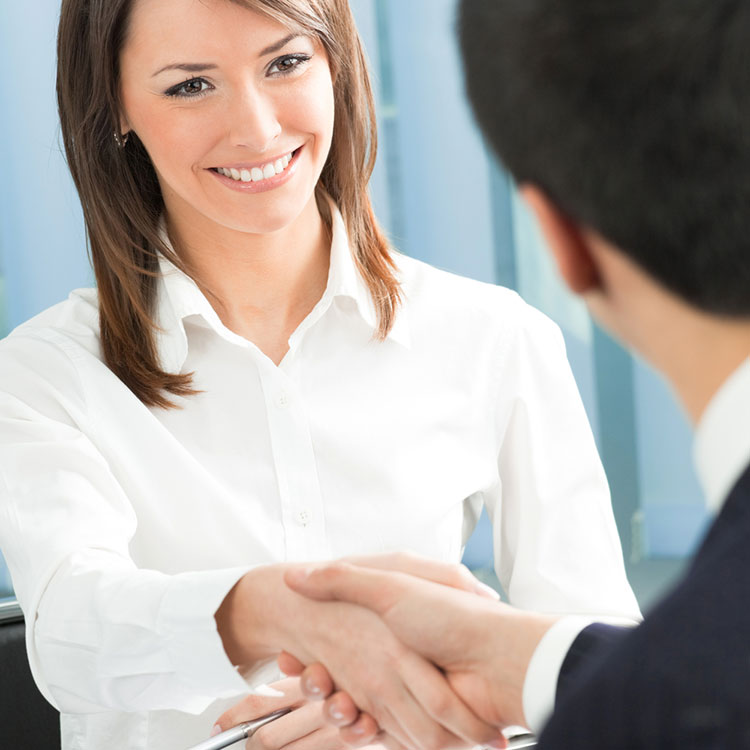 FIND OUT HOW WE CAN HELP YOU
New Regulations Could Delay Home Closings
Posted on: September 9, 2015 by Newmark Insurance
New federal disclosure regulations are causing concern among mortgage brokers and real estate agents in relation to home sale closing times. The procedure, which begins nationwide on October 3rd, is estimated to lengthen closing time by 5-10 days. As there are numerous factors that contribute to delayed home sales, Texas Mortgage Broker Liability can be reduced with the proper insurance coverage.
According to National Realty News, the new rules mandate longer document review times for buyers and impose an entirely new set of disclosures in place of the traditional Truth in Lending, Good Faith Estimates and HUD-1 settlement forms, which will likely contribute to longer closing services. For example, the average 30-40 day closing turnaround time is estimated to increase to 45-50 days.
National Realty News also reports that about 1 in 14 deals are delayed due to a variety of other reasons including financing issues, appraisal disagreements, title and deed problems, home inspections, contingencies in contracts, buyers and sellers backing out, and many more. What's more, only 63 percent of selling contracts were settled in a timely manner that was outlined by the mortgage broker and real estate agent while 29 percent were delayed or voided altogether.
In addition, mortgage lenders have run into trouble when buyers are not able to provide the financial statistics they claimed during the shopping process. Another popular delay occurs when buyers cannot provide the down payment for the home, as well. As lenders check credit scores throughout the closing process, they are advised to warn their clients not to make any hefty purchases that could ding their credit such as applying for vehicle loans or credit cards.
Since there are so many factors that contribute to a delayed home closing sale, the new rules should be divulged early on to clients in order to avoid any disputes during the process. At NewMark Insurance Services, we are committed to providing quality solutions to cover real estate firms operations. For more information about our products and services, contact us today at (855) 777-6549.
Posted in: blog Mortgage Brokers Real Estate Liability