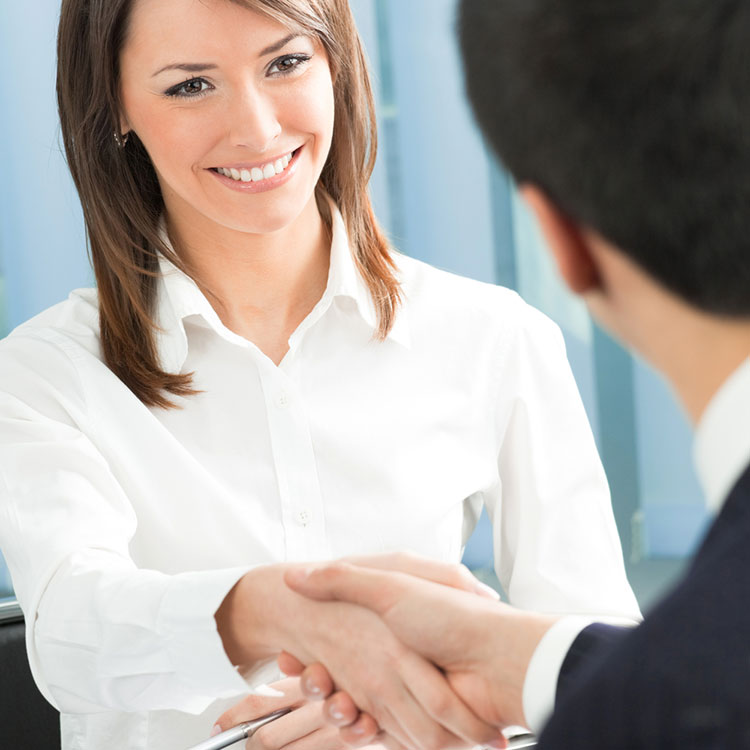 FIND OUT HOW WE CAN HELP YOU
How to Be a Successful Real Estate Agent
Posted on: February 18, 2015 by Newmark Insurance
How do you run your real estate business? Are you an entrepreneur striking out on your own, or do you work for a larger firm? Either way, there are many factors to consider when learning how to be a successful agent. This starts with making sure you are financially prepared for all aspects of your career, including acquiring the right Professional Liability for Real Estate Agents. How else can you ensure your own success?
One of the biggest habits of successful real estate agents, according to Deidre Woollard of Realtor.com, is that they return calls and emails quickly. Successful agents, according to Woollard, make contact with their leads and immediately follow up, answering any questions their clients may have and ensuring that nervous clients are given a peace of mind about the situation.
It's also no secret that in any industry, employers and their staff must be up to date on the latest technology. Real estate agents have no exception here; they should aim to be as paperless as possible and keep up to date on both the real estate industry in general and what technologies are changing within their field.
Successful real estate agents are also neighborhood experts. Clients should be able to ask you about a particular street, and your answer should include what's on the market, what sold recently, and the overall status of the neighborhood. In alignment with this, successful agents should have an extensive network they regularly keep in touch with. This means you know the best contractors, appraisers, etc. in the business.
These are not the only traits of a successful real estate agent, but this is a good start. Good agents also explain to their clients what they are doing and why they are doing it, every step of the way. At NewMark Insurance Services, we understand that risks arise from these types of business dealings, and that is why we offer comprehensive Real Estate E&O, in addition to Errors and Omissions Coverage for Title Agents, Mortgage Brokers, and more. Please contact us today at (855) 777-6549 to learn more.
Posted in: blog Real Estate Real Estate E&O