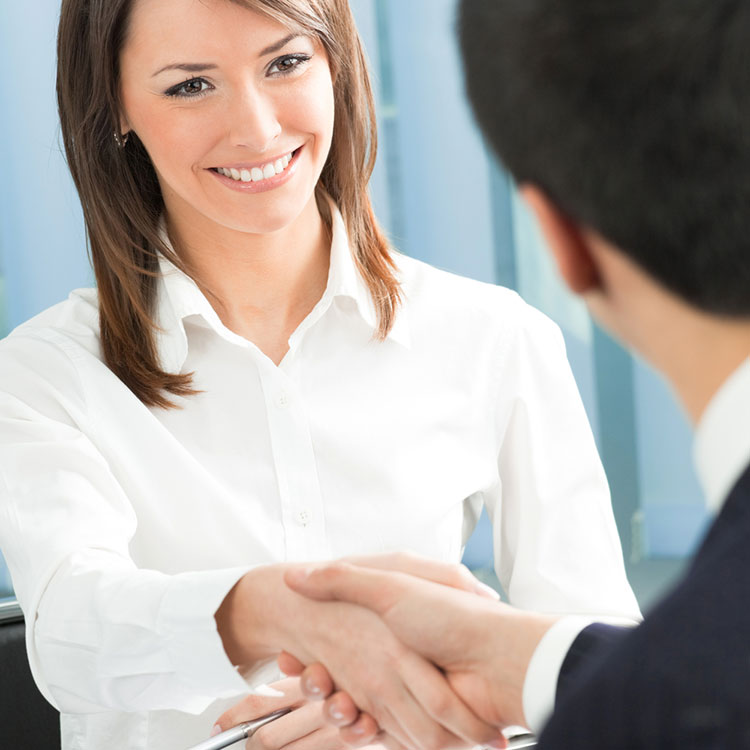 FIND OUT HOW WE CAN HELP YOU
Characteristics of an Effective Illness and Injury Prevention Program
Posted on: December 17, 2015 by Newmark Insurance
According to California's Department of Industrial Relations, Title 8 of the California Code of Regulations requires employers to implement an Injury and Illness Prevention Program (IIPP) into their workplace safety standards. In turn, workers compensation costs are reduced and management is able to oversee the process. An effective IIPP is a critical component of your Group Health Benefits Insurance plan.
The eight mandated elements of an effective IIPP are as follows:
Compliance-Employees who follow guidelines should be recognized for their safe practices.
Communication-Issues with compliance or workplace safety should be reported immediately without retaliation. Further, staff meetings should be held to evaluate practices on a regular basis.
Responsibility- Management or leaders should be assigned responsibility for carrying out these practices.
Training-The List of Training Subjects and the Worker Training and Instruction Record can be referenced.
Record Keeping-OSHA requires strict record keeping guidelines which should be followed.
Accident Exposure and Investigation-Management should investigate the accident.
Hazard Assessment-Regular inspections should be conducted to assess new and existing threats.
Hazard Correction- Refer to the Hazard Assessment Checklist to ensure compliance.
Further, all IIPP's must include the following components in order to be successful.
Require involvement from each employee, supervisor, and upper management.
Identify workplace hazards that each worker is exposed to.
Provide extensive and ongoing training for employees.
Resolve hazards immediately.
At NewMark Insurance Services, we want to ensure the safety of your employees. We can help you as an employer to choose an insurance package that best suits your needs. For more information, please call us today at (855) 777-6549.
Posted in: blog Group Health Benefits