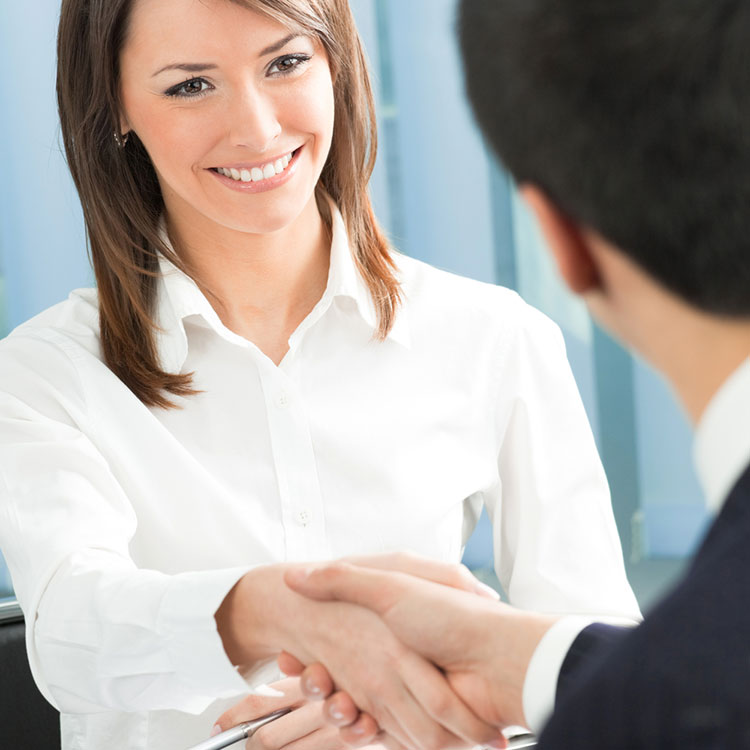 FIND OUT HOW WE CAN HELP YOU
Top 5 Workers' Compensation FAQ's
Posted on: December 10, 2015 by Newmark Insurance
As workers' compensation is required by the majority of states for any type of business, it is important to understand the commonly asked questions associated with the coverage. The helpful list of frequent queries about Austin Workers' Compensation will help to clear up any uncertainties, which can ultimately reduce your liability and ensure your business runs smoothly.
How do I know if I need to carry workers' comp?
If you have employees that would be categorized under the W2 filing, state laws are likely to require you to carry this coverage.
Do I need this coverage if I work with contractors?
According to TechInsurance, contract employees, leased employees and some other work-for-hire situations may be exempt from workman's comp insurance requirements, but some state laws do require companies to cover 1099 contractors. If your state does not require you to carry the coverage for contractors, they will need to carry it themselves.
How does workers' comp benefit me?
This coverage will pay the recovery and rehabilitation fees for any on-site accident or work-related illness. This includes medications, hospital stays, operations, and even legal fees.  In addition, workers' compensation also covers a portion of the lost income that the employee suffered as well as death benefits for survivors in the event of a tragedy. Without the coverage, you would be forced to pay for these expenses out of pocket.
Do I need to be included in the workers' compensation coverage?
Dependent on the state, owners and officers may be exempt from including themselves in these policies. A good health and disability insurance policy will most likely cover the expenses and not put you at risk.
What if I choose to cancel my policy?
The law upholds the requirement for this coverage so should you choose to cancel, you will be held liable for paying any cancellation fees and the minimum premium amount. This number can range from a few hundred to thousands of dollars, dependent on the state.
At NewMark Insurance Services, we are here to answer all of your pressing workers' compensation questions. We will review your business and its potential exposures to underwrite a policy that is specifically crafted to suit your needs. For more information, please contact us today at (855) 777-6549.
Posted in: blog Workers' Compensation