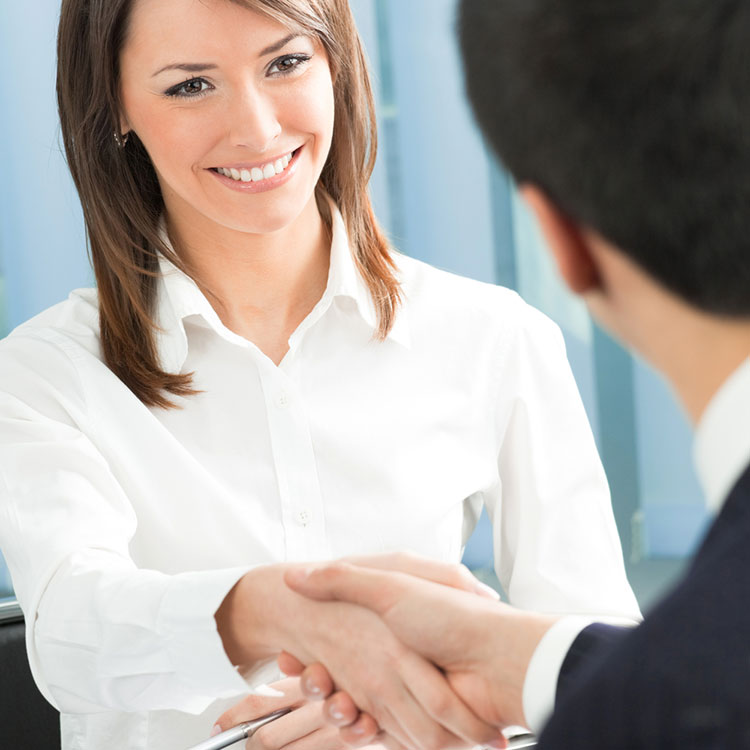 FIND OUT HOW WE CAN HELP YOU
The Importance of Business Risk Assessments
Posted on: October 8, 2016 by Newmark Insurance
Risk is an unavoidable part of any business. From competitors to large companies and workplace injuries, there are plenty of inherent risks that exist. To resist setbacks, a comprehensive risk management program is required, part of which should include numerous Business Insurance Policies. In addition, it's important to identify, understand, and assess business risk.
BNET defines a risk as an uncertainty that is affiliated with a particular circumstance that could render a business inoperable or cause financial insecurities for a company. While each industry has varying concerns, this process is still an essential part of mitigating risk for your firm.
First, gauge your risk profile by creating a list of potential threats. Small Business Chronicle states that if you are assessing your business' internal environment, consider financial, marketing, operations, and work force risks whereas external business should assess risks related to a changing economy, new market competitors, and natural disasters.
Further, cyber breaches are a risk for any business, no matter the size. Your ability to recover from such an attack will depend largely on how you prepare for these breaches. Consider the appropriate safety precautions, risk management processes, and the right cyber liability insurance.
Given this information, allocate time and resources into identifying and reducing risk for your firm. Not only will this protect against potential loss, it can save your firm from litigation.
At NewMark Insurance Services, we are dedicated to protecting business like yours. We offer a variety of business insurance policies to safeguard your property, employees, and operations. For more information about our products, contact our experts today at (855) 777-6549.
Posted in: blog Business Insurance