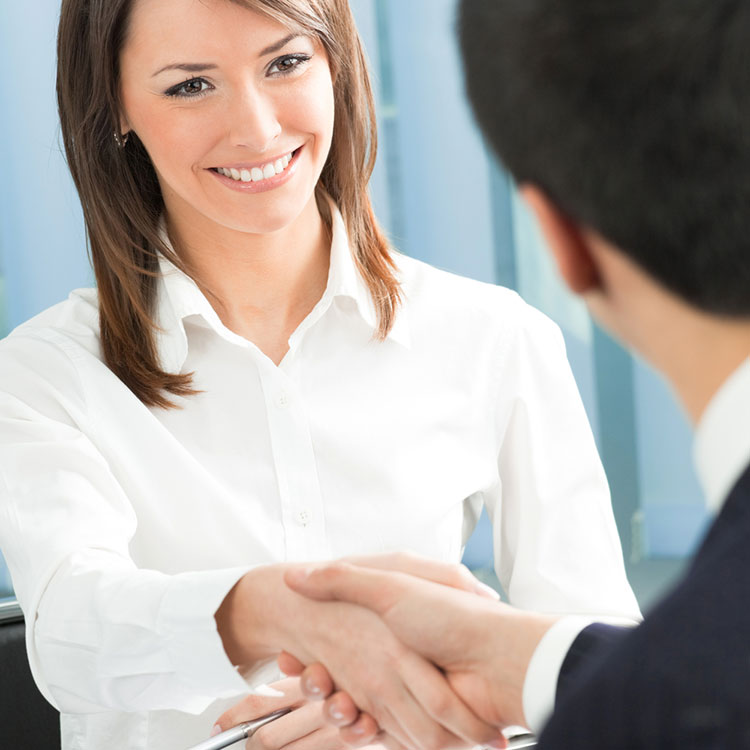 FIND OUT HOW WE CAN HELP YOU
Establishing Expectations with Buyers
Posted on: October 3, 2016 by Newmark Insurance
Ensuring a positive buyer experience can fast track your personal business and your firm's success. By establishing clear expectations in a consultation, buyers and the real estate agents can get on the same page. Therefore, in addition to customizing their experience, secure your firm with a customized Real Estate Professional Liability policy.
Ask the right questions.
Ask what your clients are looking for. Are they moving to an unfamiliar area? Do they need to be close to school or work? What are their deal breakers? What is their moving time frame? What's their budget? What are their must-haves? The more questions you ask, the more likely you are to find them exactly what they're looking for.
Lay the foundation.
According to RIS Media, establishing groundwork at this part of the relationship will determine all of your actions moving forward, so setting a solid foundation is essential. Location, price, home characteristics, school district; proximity to amenities and jobs, are all considerations. Having those preferences in hand will be of great benefit when conducting your property searches. Next, notify your client of the current market and what to expect.
Withhold your opinion on school.
The Fair Housing Act prohibits realtors from sharing their opinions on the schools within close range to the home. Instead, give your clients the resources they need to do the research themselves.
About NewMark Insurance
At NewMark Insurance Services, we understand the importance of protecting directors and officers. Our packages strive to provide ample protection and financial assistance against potential exposures. For more information, contact us today at (855) 777-6549.
Posted in: blog Real Estate E&O