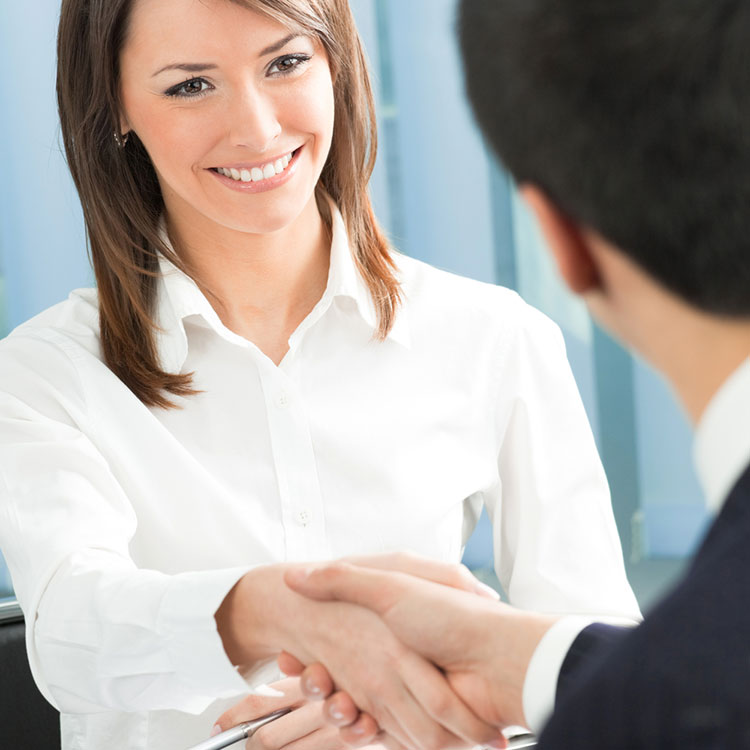 FIND OUT HOW WE CAN HELP YOU
Essentials of an Effective BOP
Posted on: October 1, 2016 by Newmark Insurance
Operating a real estate business isn't without its inherent risks. Therefore, to protect against an assortment of potential liabilities, a Real Estate Business Package Policy can help to provide a safety cushion and protect against litigation, loss of business, lost revenue, and more.
A Business Owners Package (BOP) can be tailored to meet your specific needs with various broad coverages. The following components should be included to ensure your firm is adequately protected.
General Liability- This policy seeks to mitigate legal responsibility you might incur by causing harm to others. According to the Insurance Information Institute, this harm is a result of things that you and your employees do or fail to do in your business operations that may cause bodily injury or property damage due to defective products, faulty installations, and errors in services provided.
Commercial Property- This broad policy provides coverage for your firm's building and all of its contents. Depending on your personal policy, this coverage can range from basic to comprehensive, so consult with your trusted insurance professional to determine if you have enough coverage. As it provides financial reimbursement if any property is damaged or stolen, this is an essential component.
Business Interruption- If your business experiences forced closure due to a natural disaster or storm, this coverage can provide financial reimbursement for loss of income, remote relocation, and incurred operating expenses.
At NewMark Insurance Services, we offer comprehensive business lines to ensure your company's protection and success. We'll put our experience to work for you and navigate your business' provisions and risks to provide you with a policy that's best suited for your needs. To learn more, we invite you to contact our experts today at (855) 777-6549.