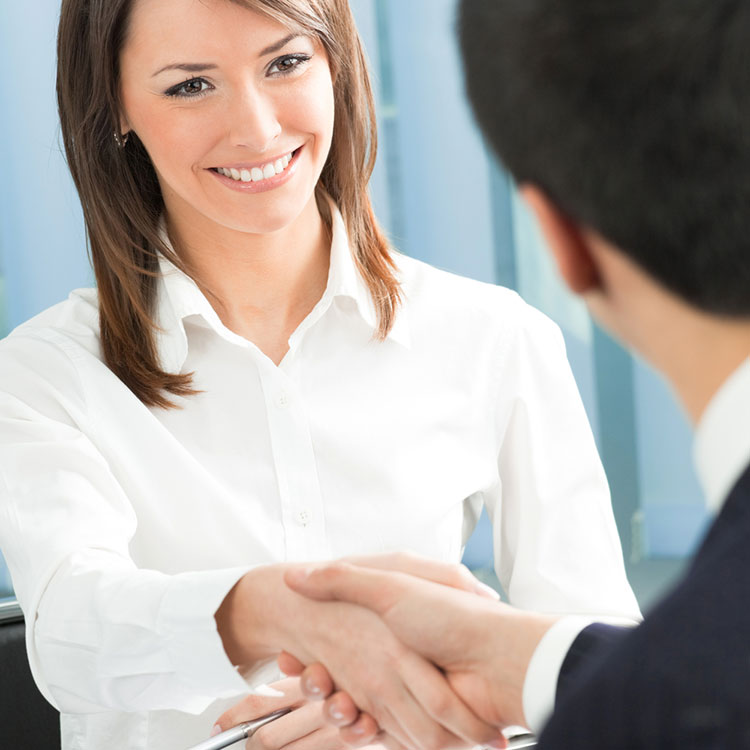 FIND OUT HOW WE CAN HELP YOU
Industry Insights: Home Prices to Increase 5 Percent in 2017
Posted on: December 1, 2016 by Newmark Insurance
New research indicates that the forecast for the housing market in 2017 is going to be a pricey one. With home prices expected to increase a total of 5 percent, home buyers in the market should prepare to spend a little more money to get the house of their dreams. Therefore, as a real estate agent, it's imperative to protect your operation with a comprehensive Real Estate E&O  policy and become informed on the following information and how it will relate to your business and servicing your clients.
According to RIS Media, more forecasts for housing in 2017 are trickling in, most recently out of CoreLogic, which estimates home prices will increase 4.6 percent by this time next year. Prices this October, according to CoreLogic's Home Price Index (HPI), increased 6.7 percent year-over-year, and 1.1 percent month-over-month.
So, what's to blame for this price increase? To start, larger states such as Texas, California, and Florida are experiencing high home price appreciation, explains Frank Nothaft, chief economist for CoreLogic. In fact, last year home prices increased an average of 6.4% nationally.
Anand Nallathambi, president and CEO of CoreLogic stated "Home prices are continuing to soar across much of the U.S., led by major metro areas such as Boston, Los Angeles, Miami and Denver. Prices are being fueled by a potent cocktail of high demand, low inventories and historically low interest rates. Looking forward to next year, nationwide home prices are expected to climb another 5 percent in many parts of the country to levels approaching the pre-recession peak."
This past September marked the highest peak since the previous recession in 2009 which devastated the housing market. Depending on where your real estate business is located, you can expect to see approximately 3-5% increase in home prices throughout 2017.
About NewMark Insurance Services
At NewMark Insurance Services, we understand the unique risks you face as a business owner. We also know the detrimental impact that a cyber-breach can have for your business and your reputation. In addition to Real Estate E&O, we offer comprehensive Cyber Liability Insurance among other coverages. Please contact us today for more information at (855) 777-6549.
Posted in: blog Real Estate E&O