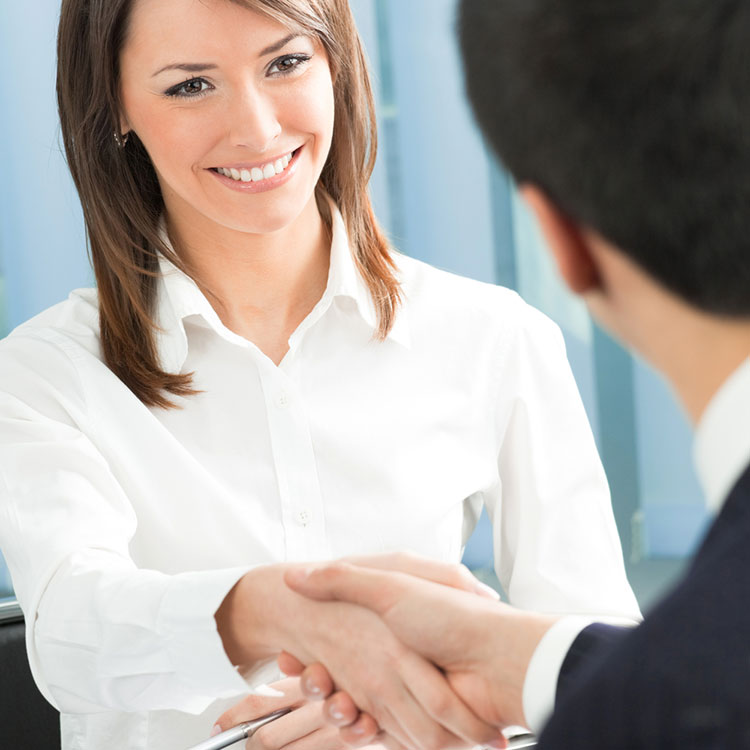 FIND OUT HOW WE CAN HELP YOU
Holiday Staging Tips to Sell a Home
Posted on: November 28, 2016 by Newmark Insurance
While limited budgets and hectic holiday parties don't exactly make for the best time of year to attempt to sell a home, this does not mean it's impossible. For the buyers who want to brave the elements of winter to find their perfect home, the weather is a minor detail. However, to make the home feel festive yet understated and welcoming, consider sharing the following advice with your clients for staging the home during the holidays. Even more importantly, ensure your Real Estate E&O Insurance is up to date and ready to protect you this holiday season.
While holidays are a special time of year, and many people have their own personal views, it's important to stage the home in a way that is neutral enough to attract the gamut of buyers.
Clean and stage.
This goes without saying, but cleaning and decluttering a home is the first step in selling it this holiday season. Next, ensure your clients hide their tchotchkes and refrain from putting up a nativity scene in their front yard. Remember, if the potential buyer does not share the same religious views as the seller, these decorations could be off-putting.
Mind the space.
While a Christmas tree can be inviting and showcase the home's high ceilings, make sure your clients don't get an oversized tree that overcrowds the flooring space and makes the home feel cluttered. Buyers in today's market crave open floor-plans, so be sure to give them advice on how to maximize their square footage.
Keep the lights simple.
As HGTV explains, one man's "merry" is another man's "tacky," so tone down any garish light displays while the home is on the market. Instead, use simple string lighting to play up the home's architecture or draw attention to the gorgeous fir tree in the front yard.
Don't overdo it.
Remind your clients that overdoing the decorations can be a bad thing. Buyers want to see the space the home has to offer, and that can't be accomplished when there are extra decorations in every corner of the home. Remind them that once their home is sold, they can decorate their new place however they please!
About NewMark Insurance
At NewMark Insurance Services, we understand the unique risks you face as a business owner and real estate professional. We offer professional liability coverages for a number of professions, including real estate, the legal industry, and insurance agents and brokers. To learn more about our Professional Liability policies as well as our other Business Insurance products, please contact us today at (855) 777-6549.
Posted in: blog Real Estate E&O