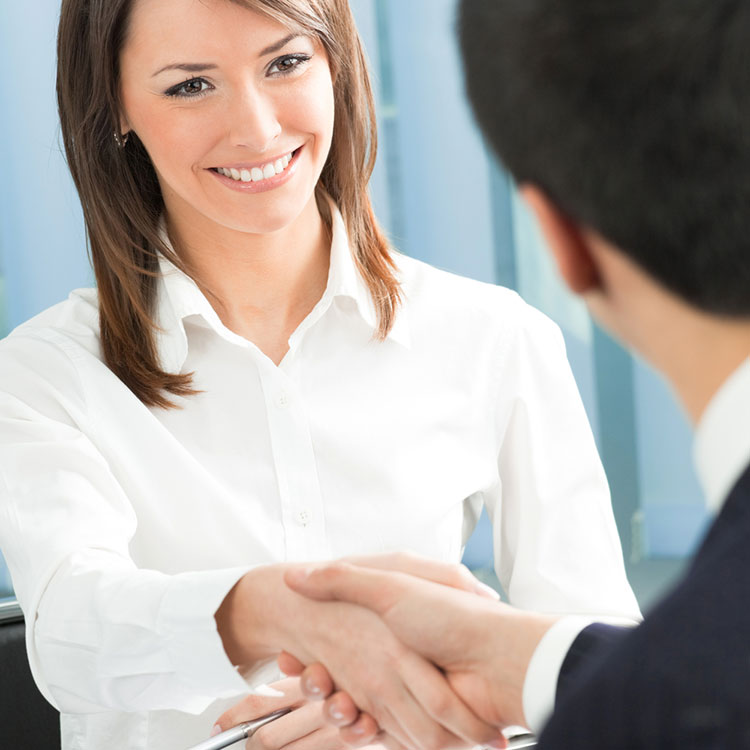 FIND OUT HOW WE CAN HELP YOU
Reinforcing Client Connections This Holiday Season
Posted on: November 28, 2016 by Newmark Insurance
Holiday season has officially arrived. With so many holiday parties, work obligations, and stress, it's important to remind your existing and prospective clients that you are there for them. While selling a home during the holidays is taxing enough, staying in touch in meaningful ways can ease their mind and help you sell the property in a timely manner. Or, if you aren't working with clients directly, you can still work to promote your brand as a generous and thoughtful one. Here are some ways you can reinforce client connections this holiday season. In addition, ensure your Real Estate Professional Liability Insurance is effective to mitigate risk and financial responsibility.
RIS Media states that if you're looking to convey your message to customers and prospects this holiday season, calendars are a great option. Not only do they make great thank-you and holiday gifts, they can be distributed door-to-door, dropped off at places of business, given away at tradeshows/local festivals, or mailed through direct-mail campaigns. Donating these items to schools and local businesses can also help to put your business at the forefront of their minds, all while associating you with generosity.
Another option is sending out holiday cards to previous and existing clients. Show them you truly care about their well-being and interests. Be sure to spell each name correctly and send them a pleasant holiday greeting.
Lastly, take advantage of the networking that takes place this time of year. Carry business cards on you at all times to hand out to prospective clients. This will remind them to give you a call down the road should they start looking for a new property in the future.
About NewMark Insurance Services
While our expertise lies in Professional Liability Insurance for Real Estate Agents and a number of other professions, NewMark Insurance Services carries all the insurance coverages necessary to operate your business. For more information, please contact us today at (855) 777-6549.
Posted in: blog Real Estate E&O