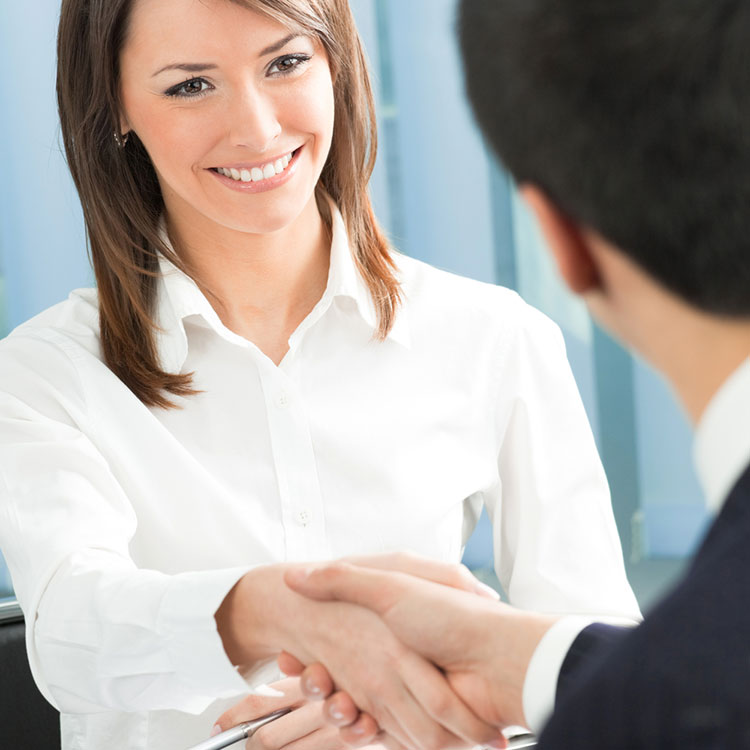 FIND OUT HOW WE CAN HELP YOU
Keeping Employees Safe on the Road
Posted on: July 25, 2016 by Newmark Insurance
Motor vehicle accidents are the most common work-related cause for death and injury in the United States. Therefore, employers of all types, especially those in the real estate sector, need to be proactive in protecting their employees. First and foremost, ensure your employees are protected with a comprehensive Business Auto Insurance policy, then implement the following safety precautions.
Establish a safe driving program.
According to Utility Contractor, every employer, large or small, that permits their employees to drive company vehicles or requires them to drive as part of their job should create and implement a driver safety program. The purpose of creating a driver safety program is as follows:
To save lives and to reduce the risk of life-altering injuries within your workforce;
To protect your organization's human and financial resources; and
To guard against potential company and personal liabilities associated with crashes involving employees driving company vehicles or on company business.
Create written policies.
Set clear and enforceable policies for all employees to follow. Discuss these rules periodically at company meetings, have each employee who drives on the clock or uses company vehicles sign a copy, and keep them posted somewhere in the office.
Obtain a motor vehicle record.
Check the driving records of all employees who drive for work purposes. You must screen out drivers who have poor driving records since they are most likely to cause problems in the future, says the article. This is imperative to keeping employees and other drivers safe.
Implement a crash reporting system.
If you or your employees are involved in an accident, establish a crash reporting and investigation system. This will determine what happened and help to better report the incident to your insurance company.
At NewMark Insurance Services, we specialize in the real estate industry and strive to provide ample coverages to fully protect their operations. To learn more about our products, contact us today at (855) 777-6549.
Posted in: blog Business Auto Policy