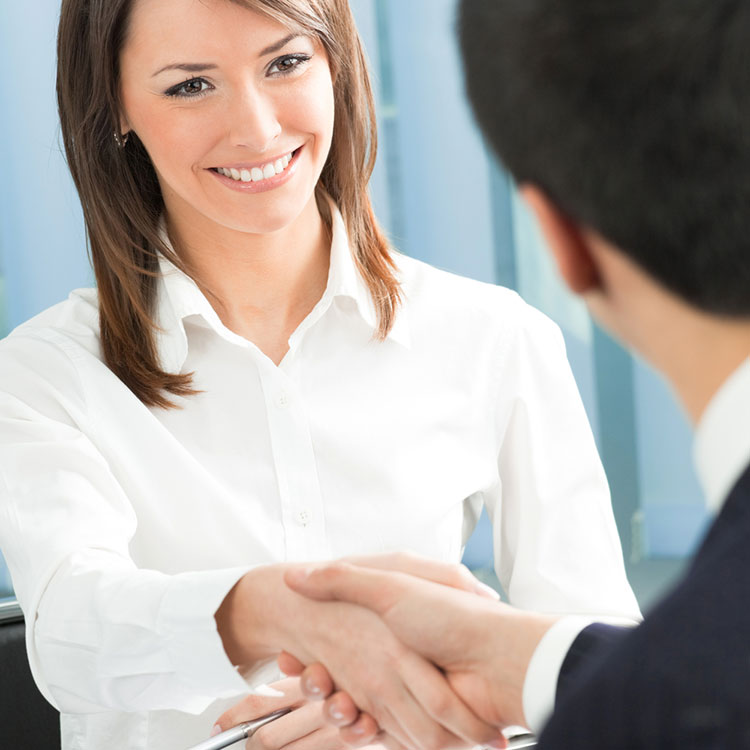 FIND OUT HOW WE CAN HELP YOU
Selling Manufactured Homes: Real Estate Liability
Posted on: July 8, 2015 by Newmark Insurance
Manufactured homes are in high demand in the housing market nationwide. As these structures become increasingly popular, it is critical to practice proper selling techniques like you would any other home. However, as most of these homes come with customizable features, educating yourself on the selections and financing options will help the selling process run smoothly. To protect your practice, don't hesitate to initiate a Real Estate Errors and Omissions Insurance policy prior to showing your next home.
Manufactured homes provide a cheaper, more customizable housing option, and buyers seem to notice. For example, the Texas Manufactured Housing Association (TMHA) reports a total of 3,467 total sales in for the month of March alone. The following key points should be noted prior to starting the selling process of these homes.
Features and Upgrades- Manufactured homes offer the option to customize the individual features such as roofs, counter tops, sub floors, and plumbing fixtures. Recommending high quality features to your client can earn you more money in total selling price while also providing longevity to their new home. For example, ensure the sub floors are not made of particle board, each plumbing fixture has a shut off valve to save water and money, and recommend a shingled roof rather than a flat roof to guarantee water runoff is managed and the house is properly ventilated.
Package Deals- These are common with manufactured homes and coax buyers into acting as their real estate broker, mortgage officer, and insurance broker as one service. However, this is not a cost-effective service to the buyer. Remind your client that your attention to them is undivided and specialized.
Warranties Trap- As many entities are involved with the building and distribution of these homes, warn your buyer about the potential issues with these warranty traps. Manufacturers, component manufacturers, retailers, and installers all typically offer separate warranties. However, this poses an issue for who is held liable to the consumer when a problem or damage arises.
Warranty Voids- Along with our last point, some manufacturers require specific stipulations to maintain the warranty. Discover the circumstances required to ensure you are covered. Having a professional examine the lot and ensuring the site preparation is in accordance with the laws is a great way to make sure your buyer is covered.
Researching the possible options and regulations for your local area's manufactured homes will help guarantee a sale. At NewMark Insurance Services, we understand the broad scope of risks that real estate agents encounter and strive to provide quality coverage to protect your assets and property. To learn more, contact us today at (855) 777-6549.
Posted in: blog Errors and Omissions Real Estate E&O