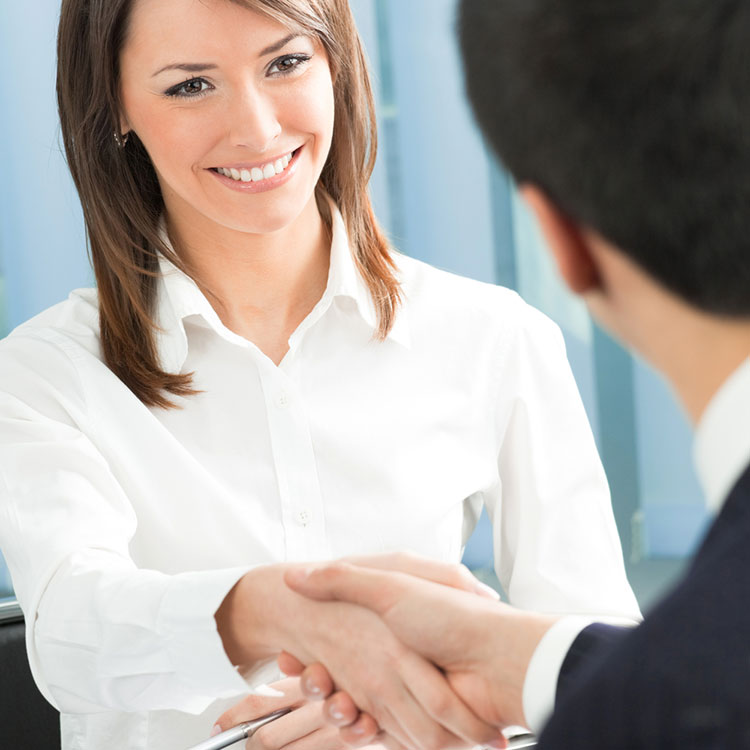 FIND OUT HOW WE CAN HELP YOU
Real Estate Agent Safety: Protecting your Employees
Posted on: July 13, 2015 by Newmark Insurance
Real estate agents face a number of different risks while showing homes and offices. Depending on the geographical location of the firm, some of these residences can be located in remote or desolate areas. Further, agents often show properties at odd hours of the day to complete strangers, which increases the risk of an attack. It is important to remind your agents to practice proper safety techniques to protect against potential assault, attack, or injury. To protect your firm against potential litigation and liability claims, be sure your Austin Real Estate Workers Comp insurance is in effect and updated. Safety and peace of mind can be achieved by practicing the following approach.
Online Profile Management- Agents should avoid displaying photos including expensive jewelry and they should never give out their personal information such as home address or phone number.
Private Showings- Have your agents notify your office of their itinerary for the day so they are accounted for at all times. It is also recommended that they inform a personal contact of their whereabouts for extra safety measure. Further, experts recommend only showing privately to clients they have met in their office prior. Veterans United Real Estate reminds the agents to have complete driver's license and client information prior to showing including vehicle make, model, color, and license plate. Recommend your agents to familiarize themselves with the home and neighborhood before the showing and keep exit doors unlocked. Last but not least, always have your agent take a separate car and keep their phones in hand to contact help quickly if necessary.
Open Houses- As anyone is welcome into the home, it is critical to for your agent to promote security in the advertisement. Agents should require identification to enter and consider teaming up with another coworker. Speaking to neighbors and notifying them of their presence is suggested while also watching for patterns of distraction, especially toward the end of the showing.
With ample industry experience, we understand the inevitable risks real estate agents face regularly. At NewMark Insurance Services, we make every effort to provide custom solutions to protect your business and employees. For more information on our workers' compensation policies, as well as our other professional liability lines, please contact our specialists today at (855) 777-6549.
Posted in: blog Real Estate Workers' Compensation