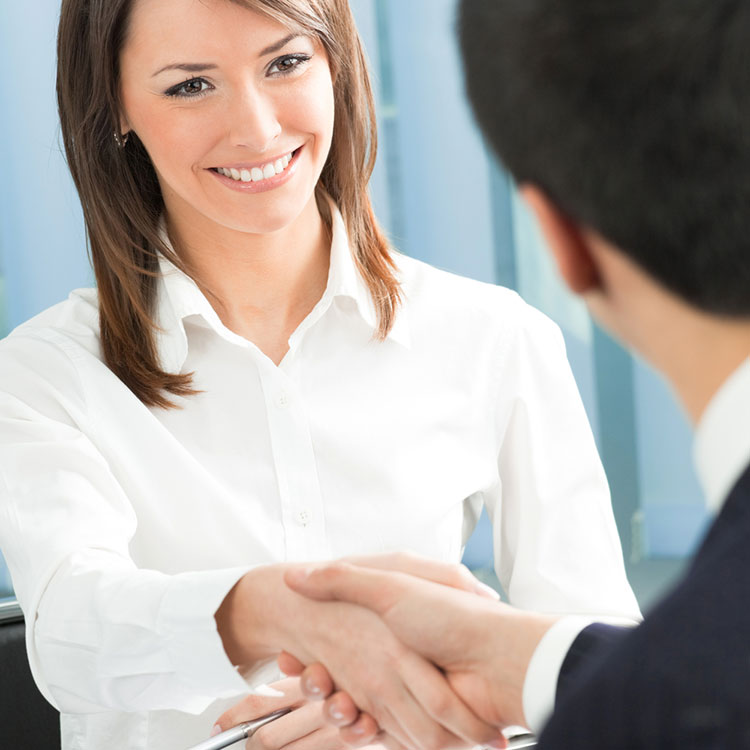 FIND OUT HOW WE CAN HELP YOU
MO Home Buyers Affected by Recent Real Estate Scam
Posted on: March 25, 2015 by Newmark Insurance
A recent real estate story making headlines is that of the scam that took place earlier this year involving a Kansas City homebuilder and his son. The builder, F. Jeffrey Miller, formed a company called Tri-State Holdings, LLC with his son Brandon. Miller controlled the operations of the company and said he was only a laborer, while Brandon actually owned the company.
Families such as that of Kansas City resident Angie were promised a flipped home through Tri-State Holdings only to receive uninhabitable homes. Overall, over 20 people were allegedly victimized by the Millers in addition to Tony Caldwell, bishop of Community United KC, a church that offered 32 families a "new start in life by getting the deeds to their new homes" in a Facebook post.
Local news station KMBC 9 News attempted to get a statement from the church as well as Tri-State Holdings, but nobody was available. The families, in the meantime, say that when they moved into their new, cheap homes only to discover the massive repairs that were needed; they were told by Tri-State Holdings that if they stopped paying, Tri-State Holdings would take out their belongings, change the locks, and sell the house to someone else.
Angie and her fiancé stress that at this point, they simply want to be reimbursed since they lost money in this process, and also wants justice for their other customers; many of whom Angie says are single mothers. In the meantime, there is a restraining order against Tri-State Holding to prevent them from selling any more homes or removing people's property from the homes they sold. *
In addition to offering comprehensive Real Estate Industry Insurance products including Real Estate Professional Liability to protect against professional mistakes or ill-advice, NewMark Insurance Services stays on top of news occurring in the real estate industry. Please contact us today for more information at (855) 777-6549.
*Anyone who bought a home from Tri-State Holdings is asked to call the Missouri Attorney General's Office Consumer Protection Hotline at 800-392-8222.
Posted in: blog Real Estate E&O