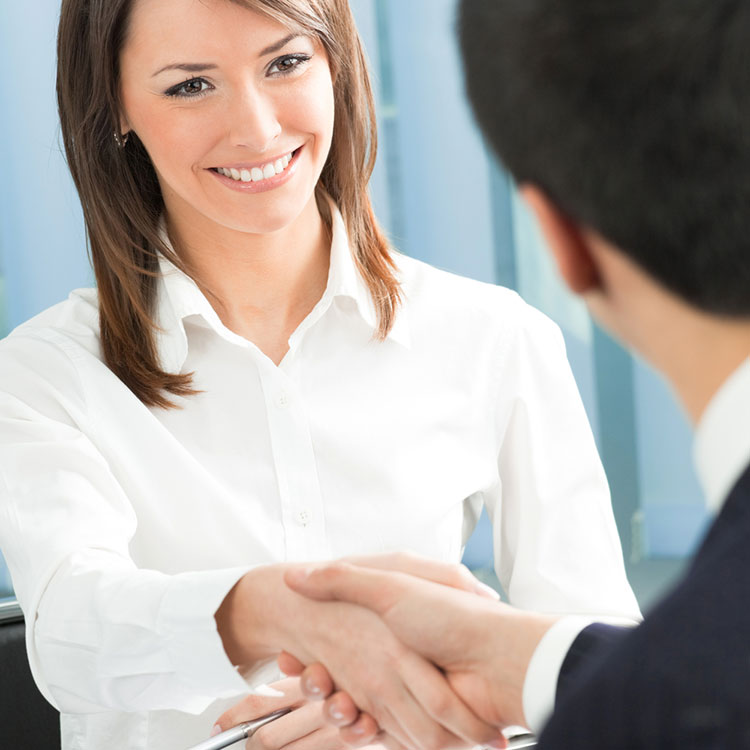 FIND OUT HOW WE CAN HELP YOU
New Google Requirements: Is Your Real Estate Site Ready?
Posted on: April 20, 2015 by Newmark Insurance
With all the concerns that come with running a real estate business, including obtaining the right Real Estate Professional Liability Insurance, managing your website is likely at the bottom of your priorities. However, if you aren't paying attention to how your site is ranking on Google, the time to do so is now. Starting tomorrow, April 21st, having a mobile ready site will no longer be just an option, at least not as far as Google is concerned. In fact, Google will begin using "mobile friendliness" as part of its online algorithm for determining search results.
What does this mean for your real estate site? Even if your website, blog, landing pages, etc. have previously showed up on page one when searching for certain key terms on Google, starting April 21st if your site doesn't utilize mobile responsive design, searches for those same key terms will not yield the same result.
What does a mobile friendly real estate website look like? A responsive web design means that no matter what size screen the web user is on, the content will adapt to that screen. So a mobile friendly site will have text that is large enough to read, links that are spaced far enough apart to click on, and content that fits within the screen and does not require the user to scroll back and forth to read, among other features.
Unsure if your site is mobile ready? Take Google's "Mobile-Friendly Test" to find out. There are a few different things you can do if your site failed the mobile-friendly test. You could hire a web developing company or specialist to design a site for your, or create your own site using a WordPress template. Whichever route you decide to take, it's important to get this done ASAP to ensure you are being found on Google.
In addition to offering comprehensive Real Estate Industry Insurance products including Real Estate Professional Liability to protect against professional mistakes or ill-advice,NewMark Insurance Services stays on top of news occurring in the real estate industry. Please contact us today for more information at (855) 777-6549.
Posted in: blog Real Estate