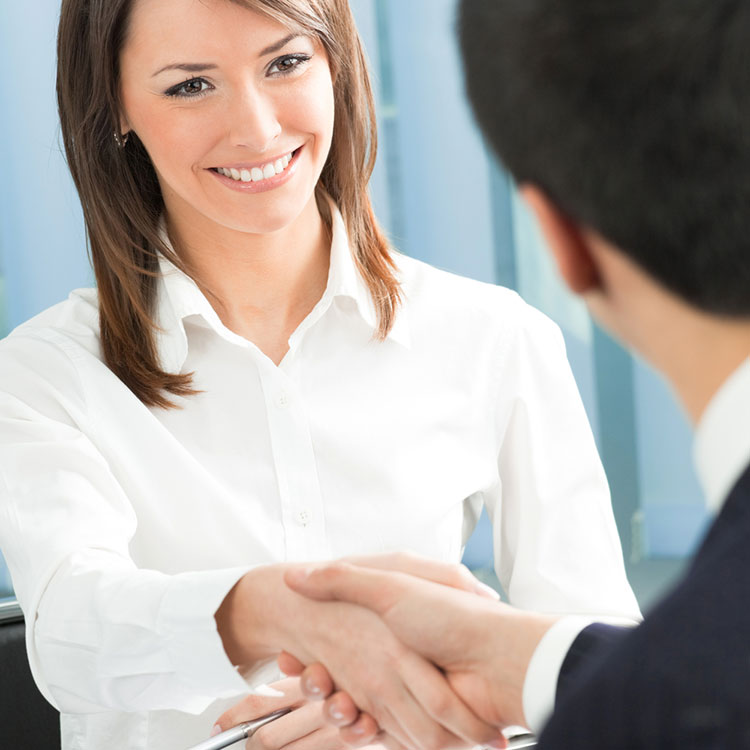 FIND OUT HOW WE CAN HELP YOU
Property Manager Best Practices
Posted on: May 31, 2016 by Newmark Insurance
Managing multiple properties can be chaotic for many property managers. From prioritizing urgent needs to finding the right tenants for personal and commercial properties, there is no shortage of risk for these professionals. In order to keep your properties well-maintained, adopt these expertly recommended strategies into your everyday business practices. Further, ensure your operations are secured with a Property Management E&O Insurance policy.
Don't forget about day to day management.
While managing multiple properties means you likely won't be physically at each location doing all of the repairs and maintenance, it's important to remember to manage your team. If there is a trend with leaking pipes or cracking foundations, find the root of the problem. Don't forget to oversee your properties to ensure everything is running smoothly on a daily basis.
Utilize innovation to your advantage.
Property Ware recommends that you understand industry trends and social trends and think about where they'll go next; for example, if you note that a neighborhood is attractive to seniors, can you rent multiple homes in the area and help create the community that people are looking for in their retirement? Staying on top of trends means more business for you.
Protect your bottom line.
Take a close look at your finances- is there something missing? Are there are holes? Can anything be improved? Securing your business financially will protect you both now and in the future, so don't underestimate financial trends or red flags.
Stay on top of trends.
If new regulations come into play, be prepared to implement them immediately. Think big picture and long term when determining how to best serve your properties and their needs.
At NewMark Insurance Services, we are dedicated to protecting property managers. Our comprehensive policies seek to defend the professionals who make up this field against the variety of exposures they face. We provide coverage for property managers who work with retail shopping centers, owned property, habitational properties, investment or income producing properties, tenants in common properties, and more. For more information, contact our experts today at (855) 777-6549.
Posted in: blog Property Manager