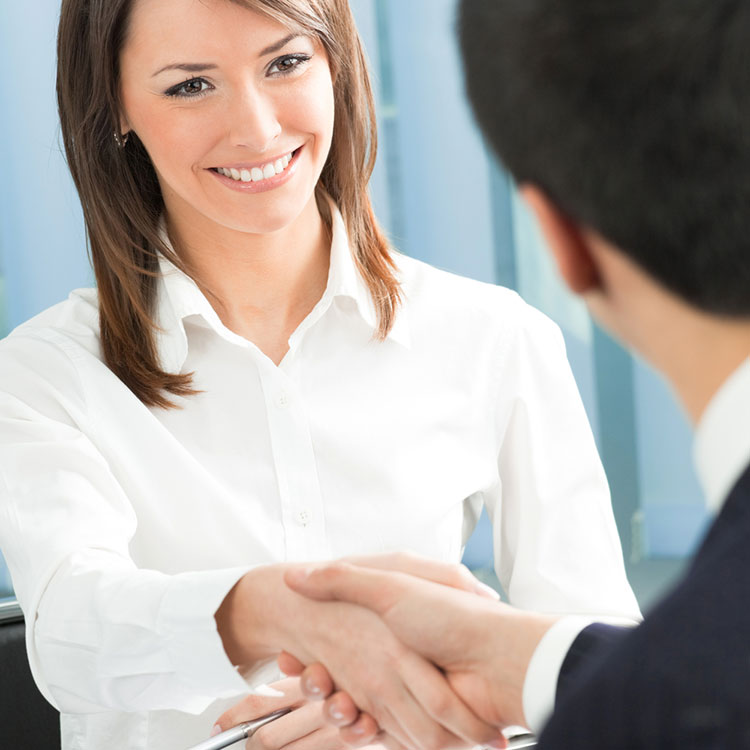 FIND OUT HOW WE CAN HELP YOU
Top 5 Cyber Security Tips
Posted on: June 6, 2016 by Newmark Insurance
Cyber security issues continue to be the biggest threat to businesses nationwide. While many basic network security measures have likely already been implemented, it's time to take a closer look at more ways on how you can prevent the devastating effects of a cyber-breach on your firm. In addition to securing your operations with a comprehensive Cyber Liability Insurance solution, heed the following five tips for protecting your firm.
Secure your networks.
Ensure your internet connections are backed by firewalls, passwords, and encryption. Further, lock your company's Wi-Fi to keep any outsiders out of your networks. This will prevent easy access to confidential and sensitive information.
Protect against viruses and malware.
U.S. Small Business Administration reminds you to make sure each of your business's computers is equipped with antivirus software and antispyware and update regularly- All software vendors regularly provide patches and updates to their products to correct security problems and improve functionality to keep you protected.
Protect your payments.
If possible, use separate computers to make payments and surf the web. Further, follow-up with your financial institution to ensure the best safety practices are being employed. Ask about your anti-fraud protections and how they are working to secure your information.
Limit employee access.
Only authorized personnel should have the authorization to work from certain computers. Password-protected programs should only be divulged to a small number of people. Lastly, require separate user accounts for each employee and make sure laptops are locked up when not in use to prevent theft.
Mind cell phone risks.
If your employees can access company networks from their mobile devices, you must take extra precautions. Require users to password protect their devices, encrypt their data, and install security apps to prevent criminals from stealing information, says the article.
At NewMark Insurance Services, we understand the imminent risk of cyber-threats on your business. Our variety of coverage options strives to protect against each risk exposure the business might face. To learn more about properly protecting your operations, contact our knowledgeable specialists today at (855) 777-6549.
Posted in: blog Cyber Liability