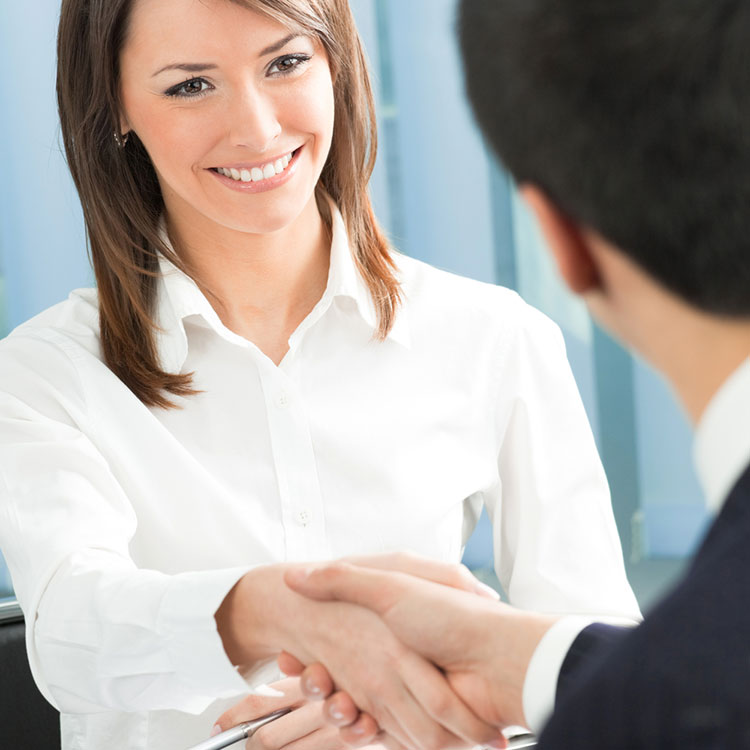 FIND OUT HOW WE CAN HELP YOU
The Role of Cyber Risks in Real Estate
Posted on: December 31, 2014 by Newmark Insurance
The Role of Cyber Risks in Real Estate
Cyber liability has been a popular issue in businesses across America, especially with the high-profile cases of data breaches such as the Target incident and the Neiman Marcus breach bringing significant attention to the issue. Cyber security risks don't just affect retailers or brick and mortar stores either; they can certainly threaten the real estate industry.
Whether it's in the form of a stolen laptop or another exposure, cyber threats could result in significant liability for a property owner or a landlord. While the real estate industry hasn't historically been targeted as aggressively as other industries such as retail, financial services, or healthcare, increasing reliance upon technology within the sector should compel real estate agents and brokers to take a good look at these exposures and how they are managed.
The fact of the matter is, no matter what industry you're in, data breaches are becoming more commonplace. In fact, since 2005, 3,241 separate data breach occurrences have compromised a total of 562,943,732 records containing sensitive personal information. The Identity Theft Resource Center (ITRC) anticipates that through 2016, the financial impact of cyber-crime will grow 10% per year.
What do these numbers mean for the real estate industry? In early 2012, cyber criminals were able to copy the digital information from online real estate listings to create their own listing to collect the initial deposit and rent for property that they didn't own. Later in 2012, two individuals were found to be running a massive identity theft ring in San Diego, in which much of the personal information is believed to have come from stolen real estate files. While these may just be two cases, it goes to show that cyber risks certainly do exist in this industry, increasing your professional liability as a real estate agent or broker.
Although an appropriate Cyber Liability Insurance policy will help you financially recover from a cyber-breach, it's important to understand the risks that you face in order to potentially avoid a data breach to begin with. Not only can a data breach be financially devastating to your agency, but it can cause you to lose clients due to the lack of trust that can exist after a breach.
At NewMark Insurance Services, we understand the unique risks you face as a real estate agent or broker. We also know the detrimental impact that a cyber-breach can have for your business and your reputation. In addition to Real Estate E&O, we offer comprehensive Cyber Liability Insurance among other coverages. Please contact us today for more information at (855) 777-6549.
Posted in: blog Cyber Liability Real Estate