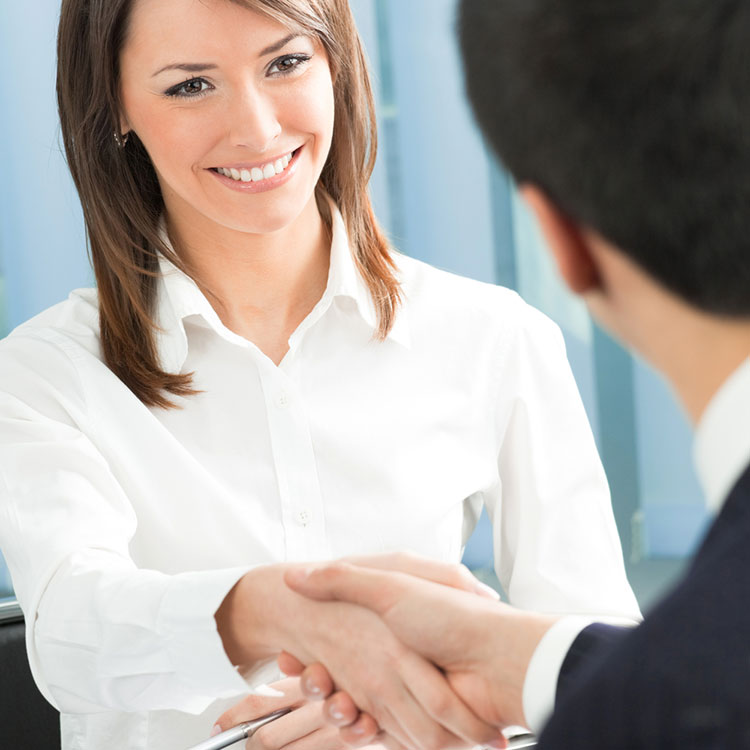 FIND OUT HOW WE CAN HELP YOU
What are the Most Common Real Estate E&O Claims?
Posted on: January 7, 2015 by Newmark Insurance
What are the Most Common Real Estate E&O Claims?
As a real estate agent or broker, every transaction you make will present a potential legal pitfall. Both buyers and sellers can bring lawsuits against their brokers or agents, whether it's based on statutory or common law. There is also a variety of reasons an agent or broker can be sued; misrepresentation or nondisclosure of property conditions, breach of fiduciary duty, or unlawful discrimination, just to name a few. Legal issues such as these are not always avoidable, and that is why a Real Estate E&O policy is essential. However, if you understand what some the most common claims are to affect real estate agents, it may help you successfully avoid a claim.
Environmental Violations. Buyers, especially in the commercial real estate industry, are typically going to be concerned with issues such as asbestos, lead-based pain, and groundwater contamination, in addition to pollution around the property itself. A real estate agent in either the residential or commercial sector could easily find themselves facing a lawsuit if they fail to disclose this type of information. As an agent or broker, it's important to stay educated and understand what the common hazards are in your buyer's area.
Violations Against the ADA. These types of claims have been brought against commercial real estate brokers mostly, if they fail to do what's "readily achievable with reasonable effort and expense" to serve clients with disabilities. It's important to educate yourself about your responsibilities under the Americans with Disabilities Act.
Owned Property. Do you have an ownership interest in the property involved in your transaction? This creates a conflict of interest, and thus can lead to a costly lawsuit.
The above are just a few examples of common Real Estate E&O Claims. As we mentioned earlier, it's imperative to be financially protected with the right type of insurance policy. At NewMark, we understand the Real Estate industry and know that mistakes are bound to happen- even by top talent with years of expertise and experience. We specialize in protecting real estate agents and brokers in the event of alleged claims arising from the performance of your professional services. Please contact us today to learn more about our various products and services at (855) 777-6549.
Posted in: blog Errors and Omissions Real Estate Real Estate E&O