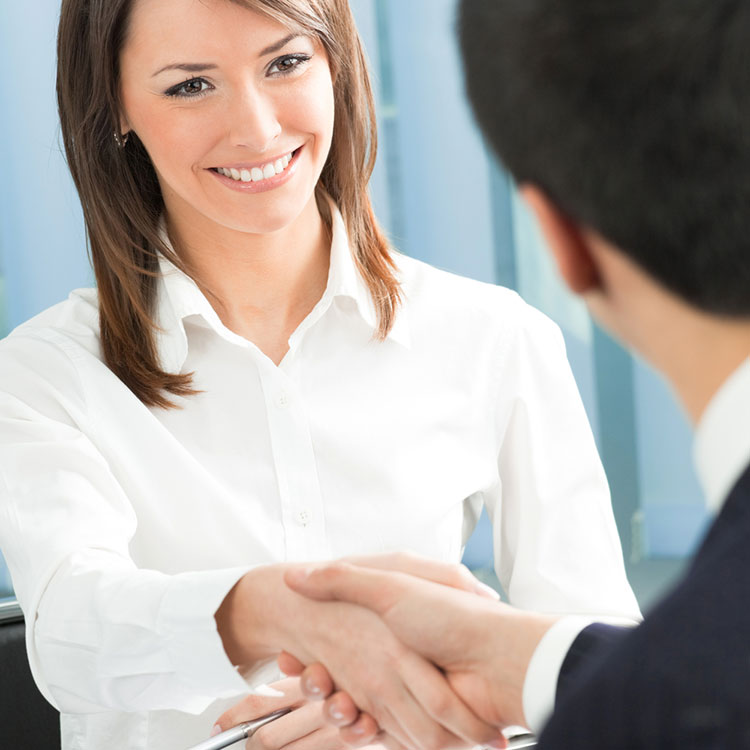 FIND OUT HOW WE CAN HELP YOU
The Importance of Title Agents Errors and Omissions Coverage
Posted on: January 12, 2015 by Newmark Insurance
The Importance of Title Agents Errors and Omissions Coverage
As an escrow agent or any other type of title agent, your client has fiduciary responsibilities in the transfer of property from one party to another, and has an obligation to secure the property and correctly examine documents in order to make sure that the terms of the real estate transaction are met on each end, serving both the buyer and the seller.
Of course, it's vital that your clients realize that mistakes can happen to anyone, within any industry. Title agents do face a number of errors and omissions (E&O) exposure risks on a daily basis in their profession. While the right Title Agents Errors and Omissions policy is the only fool-proof way for them to financially protect against these mistakes, it may also be helpful for your clients to know the most common risks, to potentially avoid litigation.
Failure to Collect Funds. Escrow agents have the duty to appropriately account for all escrow funds and ensure that the usage of those funds is exclusively for the purpose intended. This also applies to funds being released; they may not be released before all conditions of the sale are met.
Breach of Contract. This is actually one of the most common claims and escrow agents face; they can be held responsible for a breach of contract if they did not follow the instructions outlined on said contract, or if they failed to redeliver goods on the completion of conditions on the contract. Either party; the buyer or the seller, may claim breach of contract if they perceive an error of this type has occurred.
Incomplete or Inaccurate Documentation. Your title agent client may act professionally and provide all documents in good faith. However, they can still be sued and easily be faced with thousands of dollars in defense costs if the documentation is not specific enough, or perceived to be incomplete.
Title agents face other risk exposures in addition to the conditions mentioned above; breach of fiduciary duty, failure to make appropriate payment, or funds being wired to the wrong account being a few. At NewMark Insurance Services LLC, your client will be protected with our Title Agents E&O Insurance Coverage. Included in the industry are escrow agents, abstractors, attorneys, title insurance agents, and title insurance companies who work to provide title insurance. In addition to title agent coverage, we provide Professional Liability coverage for a number of industries. Please contact us today for more information at (855) 777-6549.
Posted in: blog Errors and Omissions Title Agent