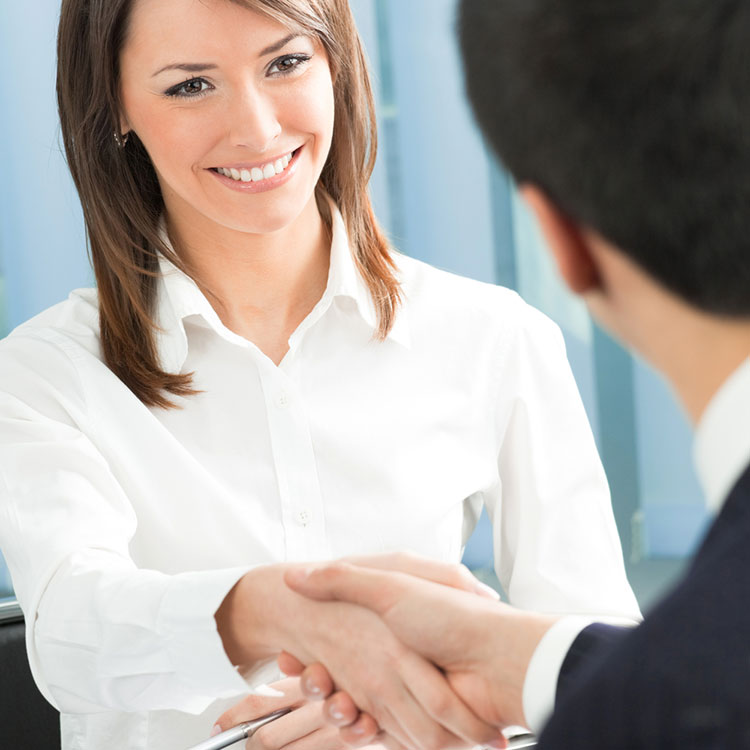 FIND OUT HOW WE CAN HELP YOU
New Social Media Tool Provides Real Estate Leads
Posted on: March 16, 2015 by Newmark Insurance
For many real estate professionals and even digital marketing professionals, including Inman contributing writer Tyler Zey, social media can be a trying method of marketing your business or your services. With so many things to consider when running your real estate business, including having the right Real Estate Professional Liability Insurance, navigating through which social media platforms to utilize can get chaotic. The good news is, there are free tools out there that you can not only utilize, but can supplement your lead growth efforts.
Take Twitter for example; the social platform now offers the IFTTT (If This Then That) web-based tool that allows users to create chains of simple conditional statements, called "recipes," to find user tweets using a certain hashtag. How does this work for real estate agents? By simply searching for terms such as "House Hunt," "House Hunting," "Moving Soon," "Moving To," or "Headed For" (just to name a few relatable terms) and the city of your choice, you can set up an automatic trigger for these terms using the IFTTT tool.
IFTTT then sends you an email every time someone tweets using those words you are tracking. It's important to specify the location you are searching for, to make sure it's local to the areas you serve. To utilize this tool in order to retrieve and respond to leads, you'll want to ensure that you white-list or save the email list that IFTTT uses as "not spam" as a precaution.
This is just one example of a social media tool or method that could help you increase your leads. At NewMark Insurance Services, we understand the intricacies involved in running a real estate business, and offer comprehensive Professional Liability Products in response to these needs. For more information about our products and services, please contact us today at (855) 777-6549.
Posted in: blog Real Estate E&O