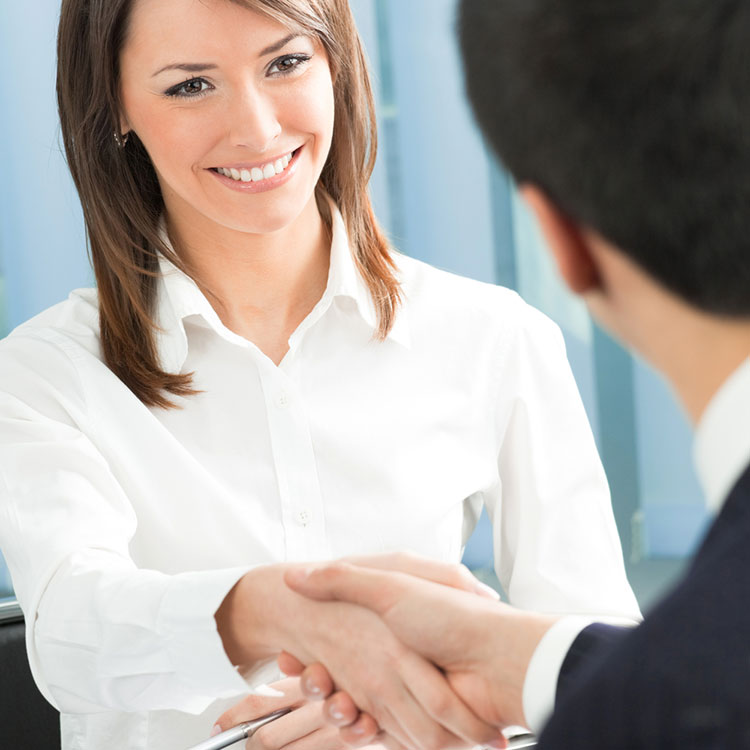 FIND OUT HOW WE CAN HELP YOU
Report Shows Where Real Estate Agent Focus Should Be
Posted on: March 13, 2015 by Newmark Insurance
As a real estate agent, you have many considerations to make when it comes to successfully running your business. How should you market your services? Do you want to work for a large firm or a small firm in a suburban area? Do you have the right amount of Real Estate Errors and Omissions Insurance coverage? Most importantly, how do real estate agents know who they should market to? It helps to know what types of home buyers and sellers serve the majority.
A recent 2015 National Association of Realtors (NAR) Home Buyer and Seller Generational Trends study revealed the generational differences of recent home buyers and sellers. Millennials were actually found to be using real estate agents the most, out of any other generation. This is surprising given the economic and financial challenges that young adults have fought up against since the recession. The survey found that most of the users that search for homes online and then purchase their home though a real estate agent are, in fact, Millennials.
What could be leading the younger generations, Millennials and Gen X buyers, towards home buying versus renting? Lawrence Yun, NAR chief economist, revealed that the report show over 80% of Millennial and Gen X buyers consider their home purchase a good financial investment, and have a desire to own a home. He continued to say, "Fixed monthly payments and the long-term financial stability homeownership can provide are attractive to young adults despite them witnessing the housing downturn and subsequent slow recovery in the early years of their adulthood."
The generational report showed that regardless of age, buyers use a wide variation of resources in searching for a home, with the Internet and Real Estate Agents leading the way; good news for agents! While Gen X buyers are most likely to use an open house, Millennials go through real estate agents more than any other generation, according to the report.
At NewMark Insurance Services, we understand the risks faced by those who work in the Real Estate industry. We not only offer comprehensive Professional Liability Insurance for this industry, but many others as well. To learn more about our products and services, please contact us today at (855) 777-6549.
Posted in: blog Real Estate E&O