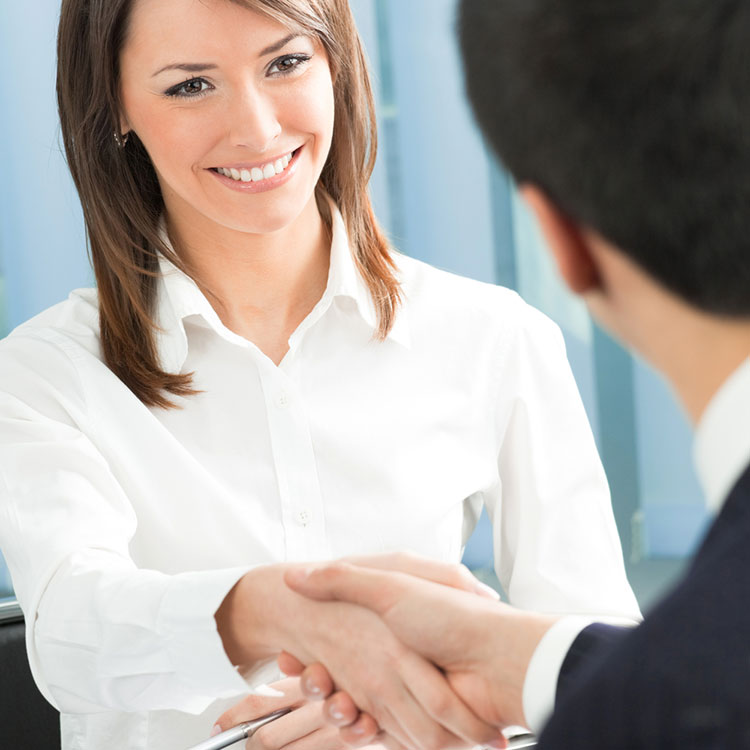 FIND OUT HOW WE CAN HELP YOU
Commercial Real Estate: Is Economic Recovery Good Enough?
Posted on: March 6, 2015 by Newmark Insurance
According to a February report from the World Property Journal, the U.S. commercial real estate market is seeing a steady increase in volume and price growth. In fact, commercial real estate growth has outpaced that of the U.K and Europe. However, is the industry making up for the lost ground that occurred during the recession? In addition to ensuring you are financially protected from loss by investing in a Commercial Real Estate Liability policy, real estate agents and brokers must keep a pulse on the industry to know what to expect.
According to at least one report published by CNBC, economic recovery in the commercial real estate industry has been great enough to increase demand for property from tenants and investors, however it still has not been healthy enough to encourage speculative development. The report indicated that because of this, vacant space is filling up.
What's Going Right for the Economy?
Most housing markets are seeing increases in home sales and home pricing.
The past two years have seen the most job growth in the industry since the year 2000.
Consumer spending is up across all industries.
What Risks Still Exist?
The Federal Reserve's simple monetary policies have come to an end.
Many investors are uninteresting in purchasing during geopolitical turmoil.
There's no guarantee the economy will continue to grow.
Overall, experts in the commercial real estate industry feel that any economic recovery is a good thing, and that the risks are not great enough to cause major concern. At NewMark Insurance Services, we understand the financial concerns of those who work in the Commercial Real Estate industry. We not only offer comprehensive Professional Liability Insurance for this industry, but many others as well. To learn more about our products and services, please contact us today at (855) 777-6549.
Posted in: blog Real Estate Real Estate E&O