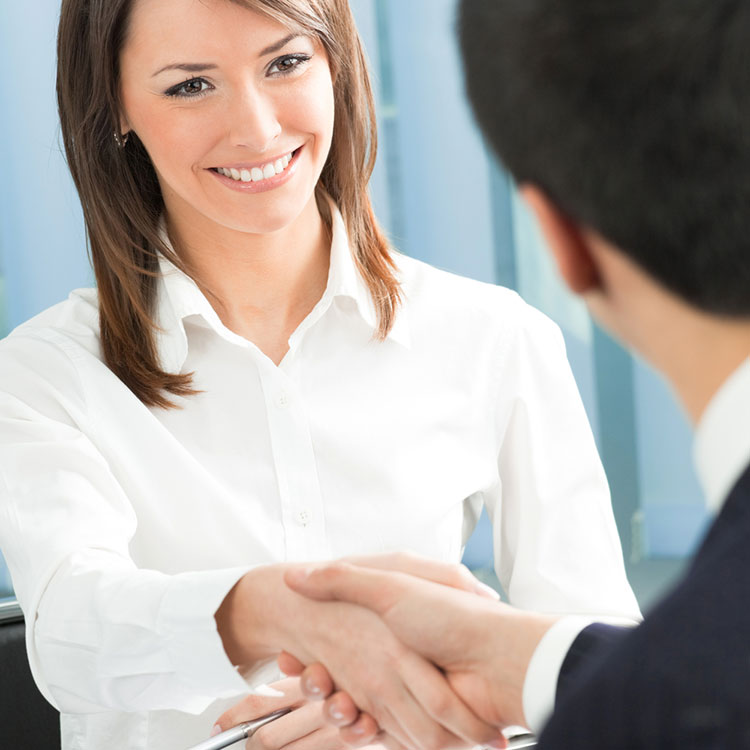 FIND OUT HOW WE CAN HELP YOU
Residential Real Estate Industry is Seeing Growth
Posted on: January 28, 2015 by Newmark Insurance
Residential Real Estate Industry is Seeing Growth
According to data released last week by the U.S. Commerce Department, construction of new homes rose 4.4% in December, as the housing market finished the year on its strongest numbers since 2007. It's estimated that approximately 1.06 million new housing units were started in 2014 overall. This is 8.8% more than the 924,000 new homes that were started in 2013.
This is good news, coming off the heels of an earlier report published by The Wall Street Journal last summer that claimed there were growing signs of a slowdown in the industry. This is not to say that the real estate industry shouldn't be cautiously optimistic about the latest report, however the WSJ article noted that if the Federal Reserve begins to raise interest rates in 2015, it could become harder for buyers to make money from real-estate investments.
December's increase in housing is attributed to the strength of single-family housing, surprisingly. For many months in 2014, builders figured multi-family housing complexes would be where the money was. As we progress into 2015, builder confidence in the market for newly-constructed, single-family homes remains strong, only dropping one point to a level of 57 this month, when a reading of 50 or higher means that more builders rate conditions as good rather than poor.
Another important factor to note is that mortgage rates are reaching levels that are near historic lows. This may help builders sell some of that new inventory. This improving job market could also boost the demand for housing; good news for the residential real estate agency.
At NewMark Insurance Services, we understand the unique needs and risks of the residential real estate industry. We offer comprehensive Real Estate Professional Liability policies as well as Professional Liability and Business insurance policies for a number of other professions. For more information, please contact us today at (855) 777-6549.
Posted in: blog Professional Liability Real Estate