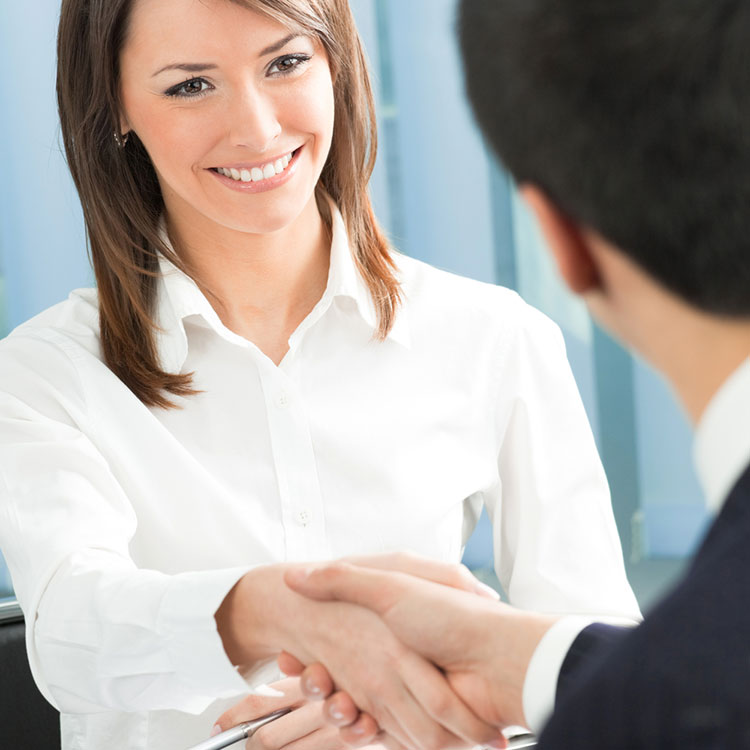 FIND OUT HOW WE CAN HELP YOU
Walkability: The New Real Estate Trend
Posted on: November 14, 2016 by Newmark Insurance
Real estate trends are nothing new to the industry. While some people value open concept floorplans and large outdoor living space, a new trend is becoming popular in the real estate market: walkability. Surveys show that buyers want to be able to shop, dine and entertain themselves within walking distance from their homes. Therefore, as we explore the latest real estate trend, ensure your Real Estate E&O insurance is up to date and ready to protect you against whatever types of claims come your way.
According to RIS Media, walkability means proximity to certain places (like a park) as well as agreeable paths to them—walkable neighborhoods should have sidewalks for safety, vegetation for aesthetic, trees for cooling effects in the summer and perceived safety.
Naturally, if your clients don't feel as though their neighborhood is safe to walk through, or if it lines a busy street, walkability will be affected for the children and for the adults. Therefore, when looking for a property for your clients, consider how he or she will perceive the safety of the street. Will their children be allowed to walk to school or to the bus? Can they safely play sports in the area? Is the house on a closed cul-de-sac? If your clients desire walkability, scope out the house before showing it to them. You'll know immediately whether the property is fit for such activities.
Further, recognize the benefits of walkability to your clients. Not only will it be a safer neighborhood for them and their children to live, but they will get more exercise, have access to all the shops and restaurants, and be able to spend more time with their families- all of which are great selling points for your clients!
About NewMark Insurance
At NewMark Insurance Services, we understand the unique risks you face as a business owner and real estate professional. We offer professional liability coverages for a number of professions, including real estate, the legal industry, and insurance agents and brokers. To learn more about our Professional Liability policies as well as our other Business Insurance products, please contact us today at (855) 777-6549.
Posted in: blog Real Estate E&O