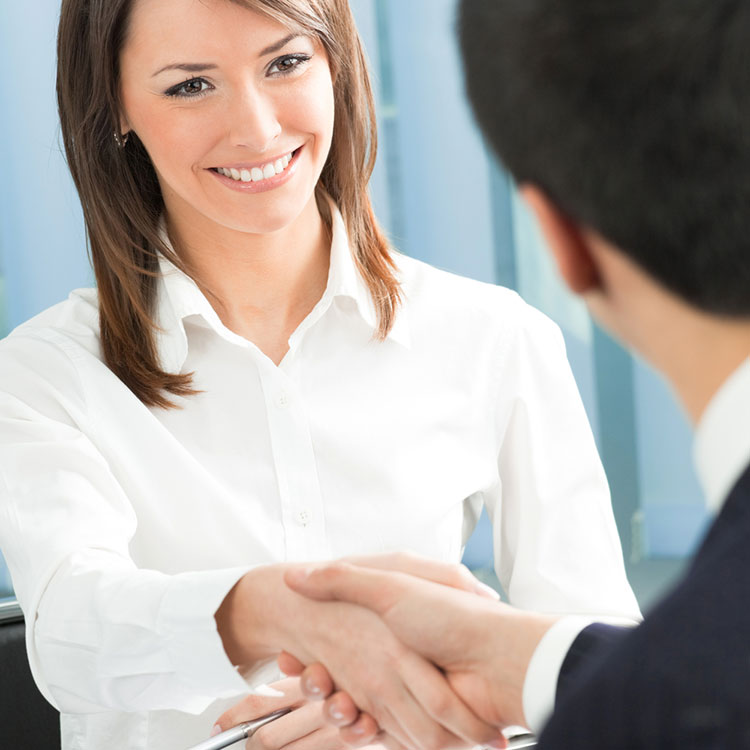 FIND OUT HOW WE CAN HELP YOU
Best Practices for Real Estate Agents
Posted on: June 20, 2016 by Newmark Insurance
Being a real estate agent is no easy feat. Tasked with finding the right home for their clients, managing multiple requests, and being pulled in many different directions are only some of the challenges that these professionals face. However, in order to be successful, there have to be some definitive best practices to follow. So, in addition to securing the right Real Estate Agent Professional Liability insurance, allow these recommendations to be your guide to achieving longstanding professional success.
Timing is everything.
As a wealth of information is at your client's fingertips, it doesn't make sense to put off responding to them immediately. If they have a request or want to see a home, it's critical that you are prompt in your response and follow up with leads as soon as possible. Especially as instant information can be transmitted between buyers and sellers via the internet, you don't want to miss out on an opportunity to make a sale or to tarnish your reputation.
Listen rather than speak.
Take the time to get to know your clients and listen to what they really want and need. Naturally, real estate agents want to use their knowledge and expertise to get to the end result of selling a home. However, taking the time to build trust in your working relationships will improve your professional success.
Engage with customers!
Social media is a must in today's digital world. Aside from using social media sites as a publishing and listing portal, engage with potential leads. For example, if we stop, listen and respond to other people's posts, more often than posting on our own profiles, we will find many more opportunities to connect and be connected, says Realtor.  Answer questions, start a conversation, and be genuine in your interactions online.  Not only will this put you in a positive light, but you start to build more buzz around your listings, as well.
At NewMark Insurance Services, we strive to protect real estate agents and brokers in the chance that alleged claims are made. We design our policies to cover your legal defense costs and indemnification in the event you are sued. Our variety of policies to choose from and our experience and expertise is why you need NewMark. We make sure to address each problem and secure the right coverage plan for you. For more information, call us today at 855.777.6549.
Posted in: blog Real Estate E&O