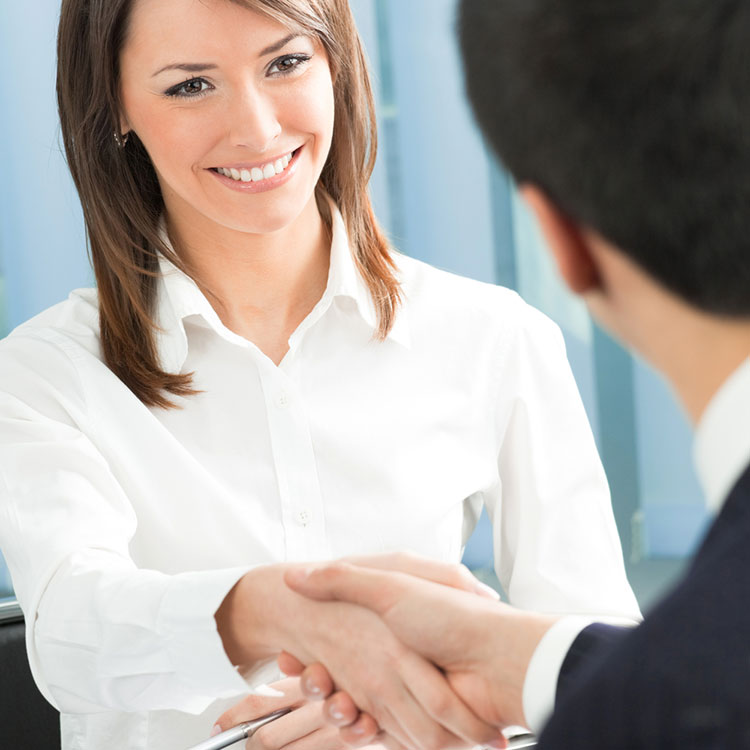 FIND OUT HOW WE CAN HELP YOU
What Common Injuries do Real Estate Agents Face?
Posted on: June 23, 2016 by Newmark Insurance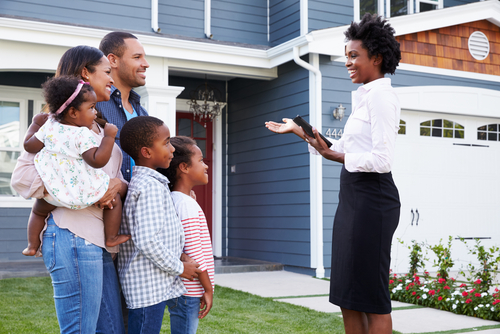 It should come as no surprise that the majority of businesses are required to carry worker's compensation insurance. While most assume the majority of accidents and injuries occur in the construction or police fields, other professional sectors are also prone to specific risks. Though they may not be as severe, these claims are a costly issue for real estate firms. To reduce the risk of fines and penalties, and to keep your employees safe, ensure you are protected with the best Workers Compensation for Real Estate Professionals.
Although real estate agents are not typically faced with severe injury risks, that does not mean they are immune to all of them. This coverage will come in handy if an agent is involved in an accident while transporting a client, commuting to listings, or is injured at a home. Here are some common injuries they face.
Slips and falls.
This is a common injury for real estate agents. Imagine you are showing a home with freshly waxed floors and slip onto the hardwood. While many believe this only happens to the elderly, this is a common misconception.
Carpal tunnel.
Endless paperwork and typing can take a toll on these professionals. As repetitive motions, – such as typing and writing – are causes for this condition, real estate agents are often plagued by carpal tunnel.
Car accident.
Transporting clients to and from listings can pose risks for this industry. Especially when they are distracted, don't know the area well, or are braving rush hour, real estate agents are more likely to get into an accident while on the job.
These are just some of the top workers' comp claims in the real estate industry. At NewMark Insurance, we work with several Workers' Compensation insurance carriers throughout the country and can secure a policy for you while at the same time seek to lower your costs. For more information, please contact us today at (855) 777-6549.
Posted in: blog Workers' Compensation