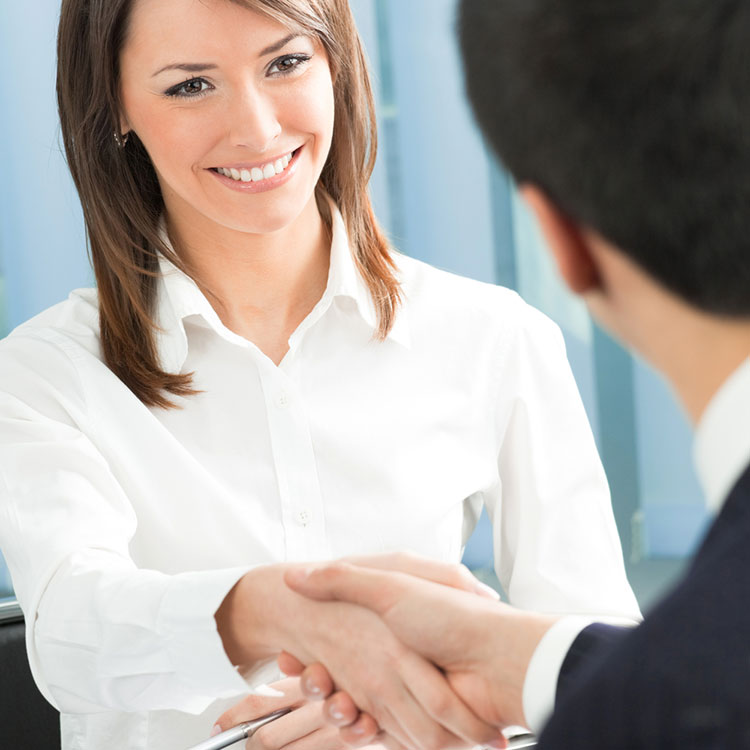 FIND OUT HOW WE CAN HELP YOU
Using Client Reviews to Leverage Your Business
Posted on: September 22, 2016 by Newmark Insurance
The power of client reviews is huge in any business- especially in such a personal one like the real estate industry. Especially in such a digital age, potential clients are undoubtedly scouring the internet for reviews and tips from former clients. As these are critical in your own personal marketing strategy, heed the following advice for obtaining such quality reviews. Further, protect yourself with a customized Real Estate E&O Insurance policy.
Quality is key.
Be deliberate and consistent about approaching clients for a review. Are you trying to attract first-time homebuyers or grow your business in a certain neighborhood? Don't be afraid to ask former clients to highlight your expertise in specific areas and get reviews from both buyers and sellers, says RIS Media. Be sure to show your diversity and ability to help others achieve their home buying and selling goals.
Pace yourself.
Don't overwhelm yourself from the start. Give yourself a set goal of 3-5 reviews at first. Identify clients you know are happy with your service and ask them to give honest answers. Remember, the point is not to get all 5 stars, you want people to value the writer's opinion!
Make it personal.
Send a handwritten note to request a review. Showing you care about your clients even after the transaction is completed is huge. On the contrary, never send out a generic email and hope for the best, this will likely result in your request being ignored.
Don't underestimate power of reviews.
Customer reviews are the best marketing that money can't buy. In fact, agents with 10 or more reviews receive five times the leads on Zillow and Trulia, says the article.
At NewMark Insurance Services, we specialize in protecting the real estate sector. By safeguarding your assets with our comprehensive professional liability policies, you can achieve peace of mind and release your firm of financial obligation. For more information about our products and services, contact us today at (855) 777-6549.
Posted in: blog Real Estate E&O