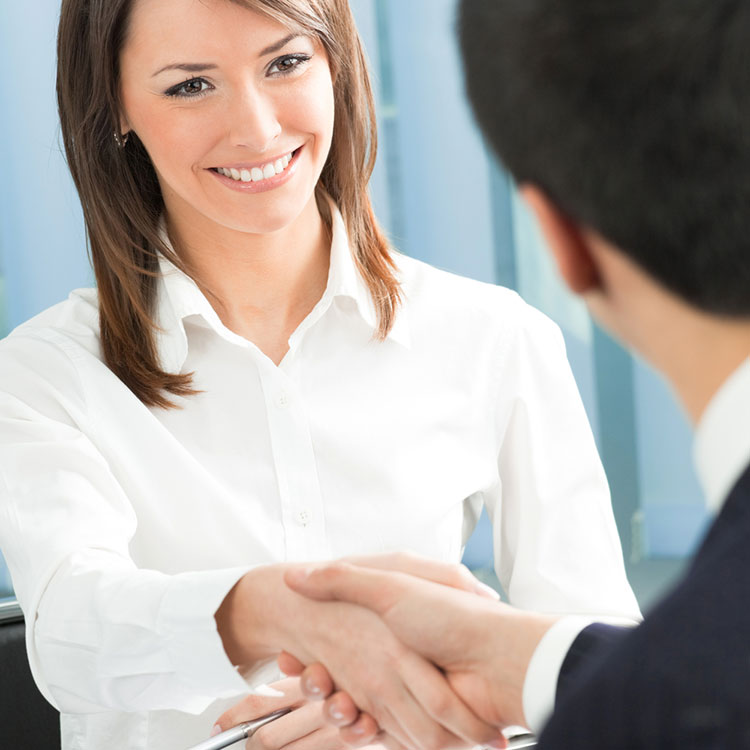 FIND OUT HOW WE CAN HELP YOU
Enhancing your Online Brand
Posted on: September 25, 2016 by Newmark Insurance
As a real estate agent, you know how important it is to leverage your business by promoting your business online. From creating a professional social media presence to updating listings on your database, there is no shortage of opportunity to improve your online business. However, constant algorithm changes and rules can make this difficult to do. Therefore, follow these simple steps for enhancing your online brand successfully and secure your operation with a customized Real Estate Errors & Omissions policy.
Use other resources.
Leveraging your business through other websites can be incredibly profitable. According to RIS Media, the best way to take advantage of this is by making sure that your online profiles are completely filled out with a recent photo of you, proper contact information and links to any and all social networks that you use. Once your profile is complete, be sure to take an active part in any endorsement opportunities or public response Q&As. This will increase your visibility to the public and present yourself as an expert.
Include pictures that are properly labeled.
If someone views a picture of a house you have listed, ensure the photo can be traced back to your website. Take the time to correctly label the location of the picture to increase your online visibility.
Mind the details.
Include as many details as possible about the listing online. Enter in key information to your MLA data in order to stay relevant and grab search result inquiries.
Keep it fresh.
Update your website constantly and put up fresh content on a regular basis. Not only will this keep your page ranking on search engines, it will make you relevant!
At NewMark Insurance Services, we specialize in providing quality insurance solutions for real estate agents as we know and appreciate the challenges they face in order to accurately conduct their duties. To learn more, contact us today at (855) 777-6549.
Posted in: blog Real Estate E&O