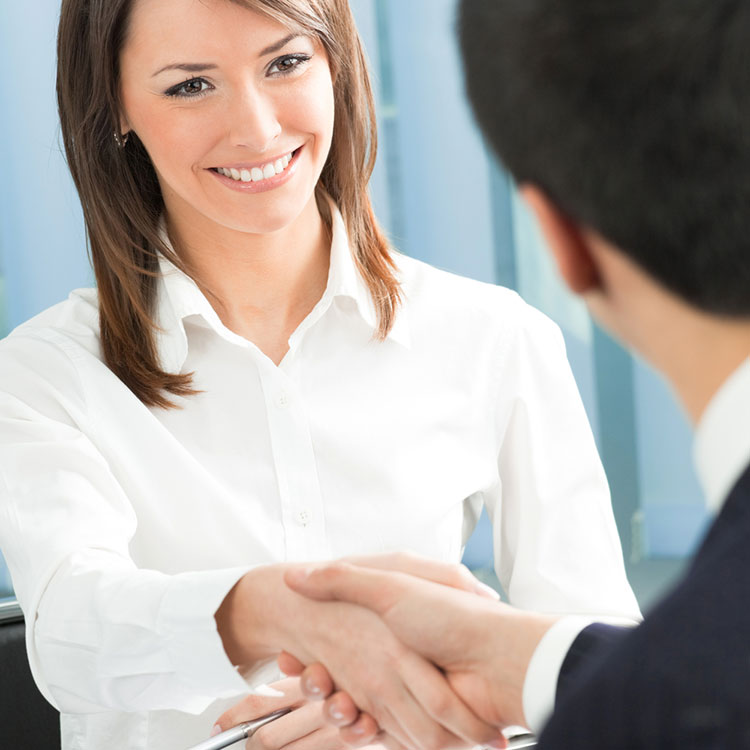 FIND OUT HOW WE CAN HELP YOU
Tips for Selling to Millennials
Posted on: September 30, 2016 by Newmark Insurance
As more millennials move into home ownership, it's important for realtors to tailor their selling approach to properly service this demographic. While home inspection and closing costs are often the topic of discussion for first-time home buyers, there are other common components that are overlooked during the experience. Therefore, in addition to securing the right Real Estate E&O Insurance, heed the following advice.
Learn their needs and motives for buying.
Looking at home after home can be exhausting and buyers can easily lose sight of what they're truly looking. Ask questions about why they're buying, what they're looking for, their must-haves, and their needs to accommodate their lifestyles. A buyer's guide is a great way to get a grasp of what your millennial clients are after.
Educate them.
Share your knowledge about the actual cost of buying and owning a home. Give your clients a list of additional expenses you feel they might overlook. Homes.com also provides a customizable first-time buyer's resource to help clients learn the basics of home-buying so they won't be shocked by an unexpected event. This can help you show your expertise as an agent, while also allowing you to create a better relationship with your client, says RIS Media.
Clarify the contract.
Once the offer has been placed, educate your millennial clients about the stipulations of the contract, how to proceed, and how to navigate closing with as little stress as possible. This will also help you shine as a qualified and knowledgeable agent!
At NewMark Insurance Services, we specialize in providing quality insurance solutions for real estate agents as we know and appreciate the challenges they face in order to accurately conduct their duties. To learn more, contact us today at (855) 777-6549.
Posted in: blog Real Estate E&O