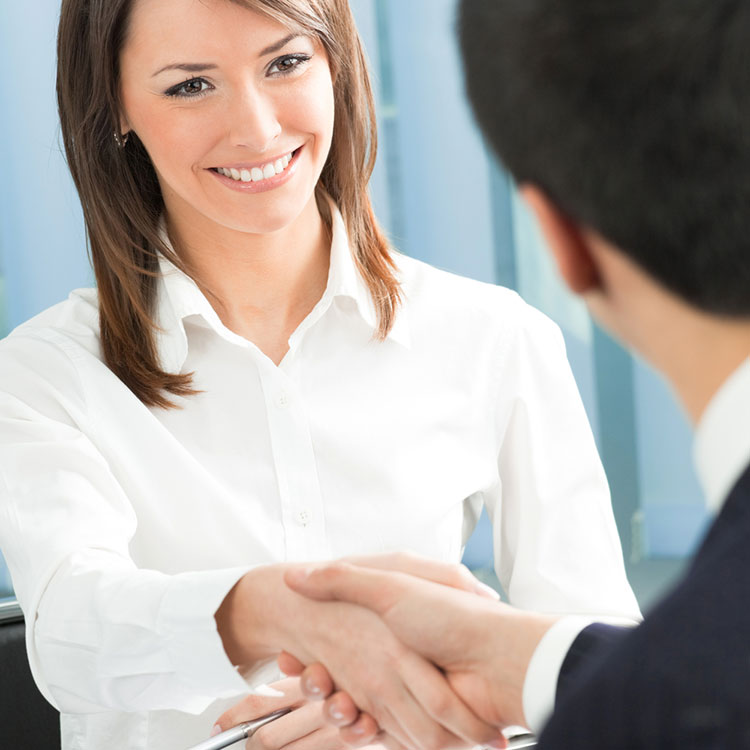 FIND OUT HOW WE CAN HELP YOU
Ensuring Proper Real Estate Documentation
Posted on: March 23, 2016 by Newmark Insurance
As most real estate agents are aware, proper documentation is critical. Without it, their intricate processes can be compromised, exposing agents to a variety of legal risks. Whether you're negotiating a deal or showing a home, the proper paper trail is required. Therefore, in order to reduce Real Estate Liability, ensure you are following proper protocols and getting everything in writing, whether it's in digital or traditional form.
Maintaining Good Form
Each form should identify the responsibilities of each party as it pertains to that specific transaction. Such contracts can minimize liability for the real estate agent by clearing up any confusion the client might have. Next, make sure any and all forms are completed accurately and completely, otherwise the contracts are considered void. Some examples of these documents include listing agreements, buyer/seller agreements, property management contracts, and more. Lastly, it's critical to follow the code of ethics when representing your clients and filling out paperwork. This is arguably the most important factor and can land agents in hot water if not done correctly.
Paper Trail
There are endless amounts of contracts and paperwork that need to be completed for your clients. National Realty News suggests customizing these forms to suit your specific deal to ensure certain stipulations are put on record. A contract negates any surprises, hassles, and misunderstandings in a real estate deal that can result in lawsuits against you or your firm.
At NewMark Insurance Services, we understand the complexity of real estate transactions. We cater to professional real estate industries like yours by providing extensive protection plans to meet your specific company's needs. To learn more about our products and services, contact our knowledgeable specialists today at (855) 777-6549.
Posted in: blog Real Estate E&O