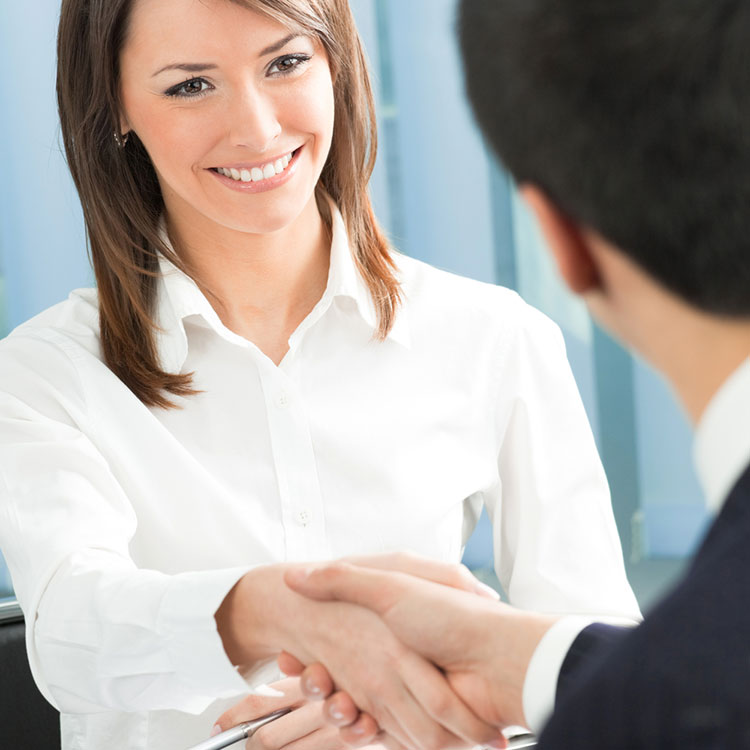 FIND OUT HOW WE CAN HELP YOU
Why Real Estate Professionals Need Workers' Comp
Posted on: April 28, 2016 by Newmark Insurance
It's no secret that workers' compensation is required for most employers. While autonomous workers are liable for carrying their own coverage, the Department of Industrial Relations (DIR) is coming down hard on companies that fail to supply the proper coverage to their employees. Therefore, in order to reduce the risk of fines and penalties, equip your firm with Workers' Comp for Real Estate Professionals.
Insurance Journal states that the DIR is cracking down on business owners and independent brokers who 'cut costs' on their workers' compensation coverage. Depending on offenses, penalties range from hefty fines to jail time.
Julie A. Su, California Labor Commissioner is heading the project and tracking down offenders. "The largest percentage of citations that my office issues is for failure to secure workers' compensation as required," Su noted. This could mean that employers don't carry the coverage at all or they don't carry enough of it, depending on how many employees they have and what their specific exposures are.
The Department of Industrial Relations also noted that if an agent of an uninsured broker gets injured while working and cannot collect the workers' compensation benefits to which they are entitled, the Division of Workers' Compensation will attempt to collect from the broker on behalf of the Uninsured Employer's Fund.
In addition, any employer that is caught without the coverage can be forced to stop all business operations until workers' compensation is secured. On top of that, a civil citation will be given to the offending business- costing up to $100,000.
Lastly, it's important to understand that real estate firms that require their agents to carry their own coverage when they are employees of the firm are subjected to additional penalties. Therefore, it's important to know the difference between employees and contractors in this scenario.
At NewMark Insurance Services, we are here to answer all of your pressing workers' compensation questions. We will review your business and its potential exposures to underwrite a policy that is specifically crafted to suit your needs. For more information, please contact us today at (855) 777-6549.
Posted in: blog Workers' Compensation