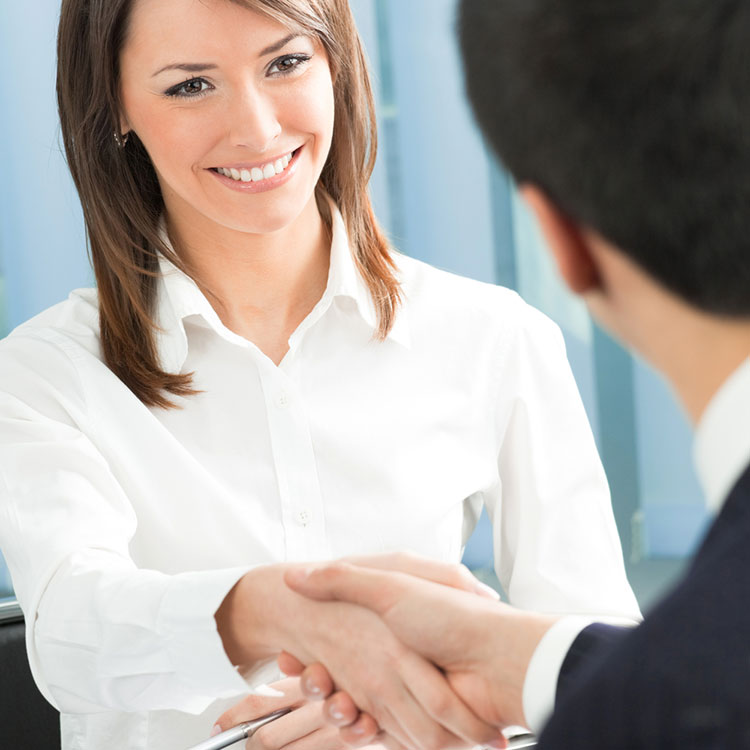 FIND OUT HOW WE CAN HELP YOU
The State of the Real Estate Market
Posted on: April 25, 2016 by Newmark Insurance
In such a hot housing market, it's becoming more and more challenging for buyers to land the home of their dreams. As the market is in favor of sellers, significant competition is creating frustration for would-be homeowners. However, as real estate agents work with clients to find them a home that works for their lifestyle and budget, more pressure is being added. Therefore, as we take a closer look at the state of the current housing market, ensure you are protected with the best Real Estate Agent E&O available.
Especially in highly desired cities, homes are selling quickly, sometimes only being on the market for mere hours or days. Therefore, buyers are exceeding the asking price in order to bid out their competition. In addition, there's more frustration for first-time buyers.
"It's affordable, in the sense that interest rates are so low and you can get a pretty good mortgage," said Michael Gospodarski, an agent at Hunt Real Estate Corp. "But in order to buy something as a first-time buyer, you need a lot of money upfront, because the inventory is so low."
Buyers these days want something turnkey. Rather than buy a starter home and fix it up themselves, buyers are ready to spend a bit more and have the home be move-in ready. However, from a real estate perspective, this can be frustrating. According to The Buffalo News, many first-time buyers also aren't prepared to do a lot of work on their new house; rather, they expect it to be in perfect condition, ready to occupy, or they will demand that the seller take care of even minor issues before they will close a deal.
As home prices continue to increase as a result of low inventory, real estate agents should prepare for prompt sales and serious sellers. With the right protections in place and exercising the best practices, your firm is likely to see substantial growth in the coming months.
At NewMark Insurance Services, we strive to protect real estate agents and brokers in the chance that alleged claims are made. We design our policies to cover your legal defense costs and indemnification in the event you are sued. Our variety of policies to choose from and our experience and expertise is why you need NewMark. We make sure to address each problem and secure the right coverage plan for you. For more information, call us today at 855.777.6549.
Posted in: blog Real Estate E&O