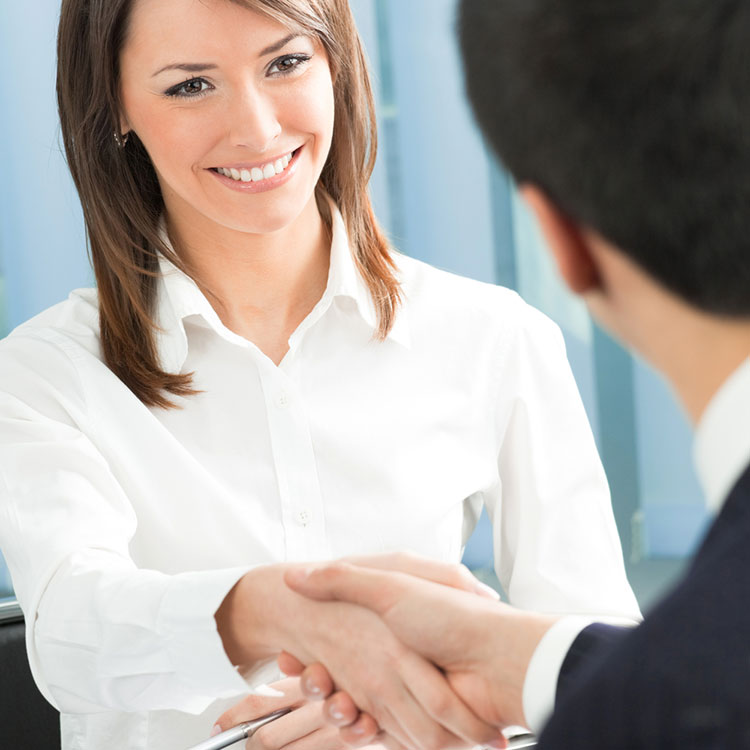 FIND OUT HOW WE CAN HELP YOU
Realtors and Social Media Risks
Posted on: May 4, 2016 by Newmark Insurance
Like many professionals, realtors can use social media to their benefit. However, as everything on the internet is public and searchable, it's important to use good judgment and best practices when posting on these sites. Otherwise, you are opening yourself up to Real Estate Professional Liability exposures you might not have considered. Here are some tips on using best practices online to avoid such legal concerns for you and your firm.
According to Facebook's Newsroom, more than one billion people are active on Facebook and more than 100 million people use Instagram every month. Therefore, the potential to land your practice in hot water is substantial. Here are some ways to utilize social media effectively and minimize liability risks.
Do your research.
Scout your competitor's sites to determine what type of content they're sharing, how they are engaging with potential clientele, and what type of information clients are interested in obtaining. This will gauge the audience for you and help you tailor your social media page to attracting those people.
Show, don't tell.
Rather than asking people to follow or "like" your page, give them a reason to. Phrase it to engage clients such as "Want to get answers to all of your real estate questions in your favorite neighborhoods? Like us to find out how!"
Be authentic.
Rather than focusing on sales, work on engaging your followers. Even though a conversion is your end goal, don't forget to interact with people on a human level. Start a conversation, ask questions, and promote engagement.
At NewMark Insurance Services, we understand the Real Estate Liability Risks you face by being as public facing as social media requires you to be. We offer comprehensive Professional Liability Insurance for Real Estate Agents and a number of other professionals. Please contact us today for more information at (855) 777-6549.
Posted in: blog Real Estate E&O